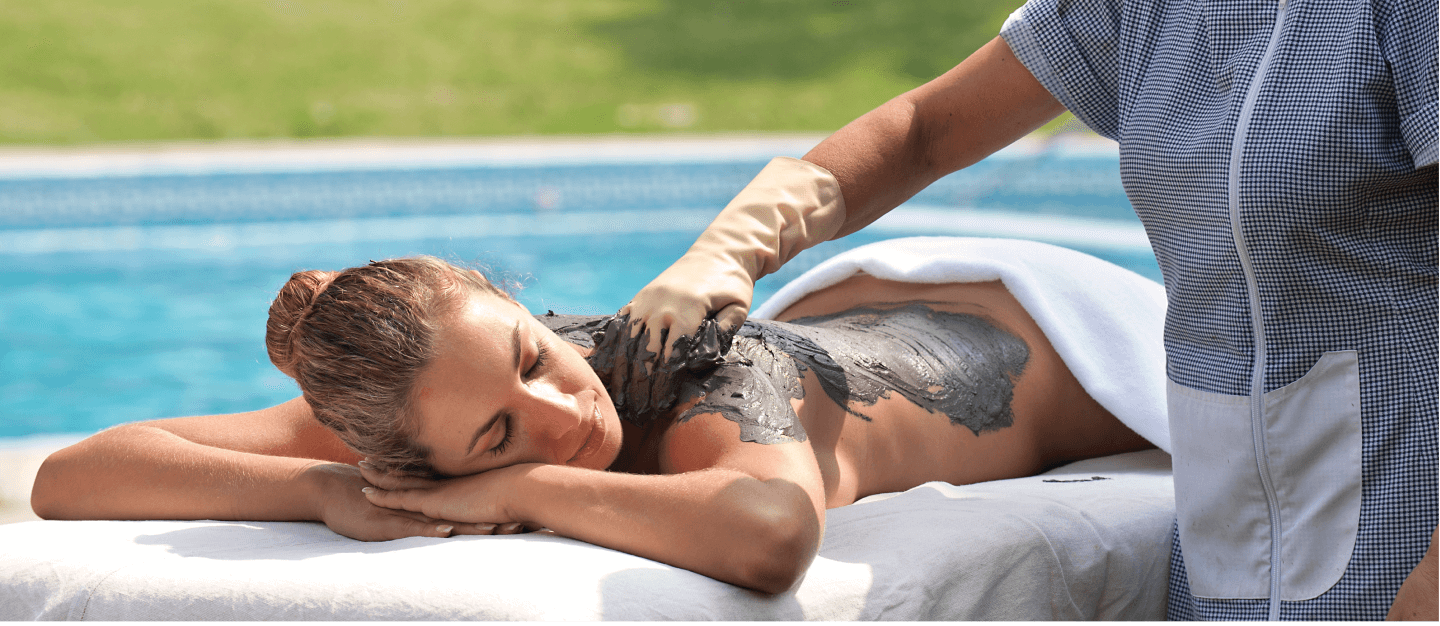 Customized cures and treatments
Offer of thermal treatments in our hotel in Abano with cures is very various. Under control of our specialists you can get: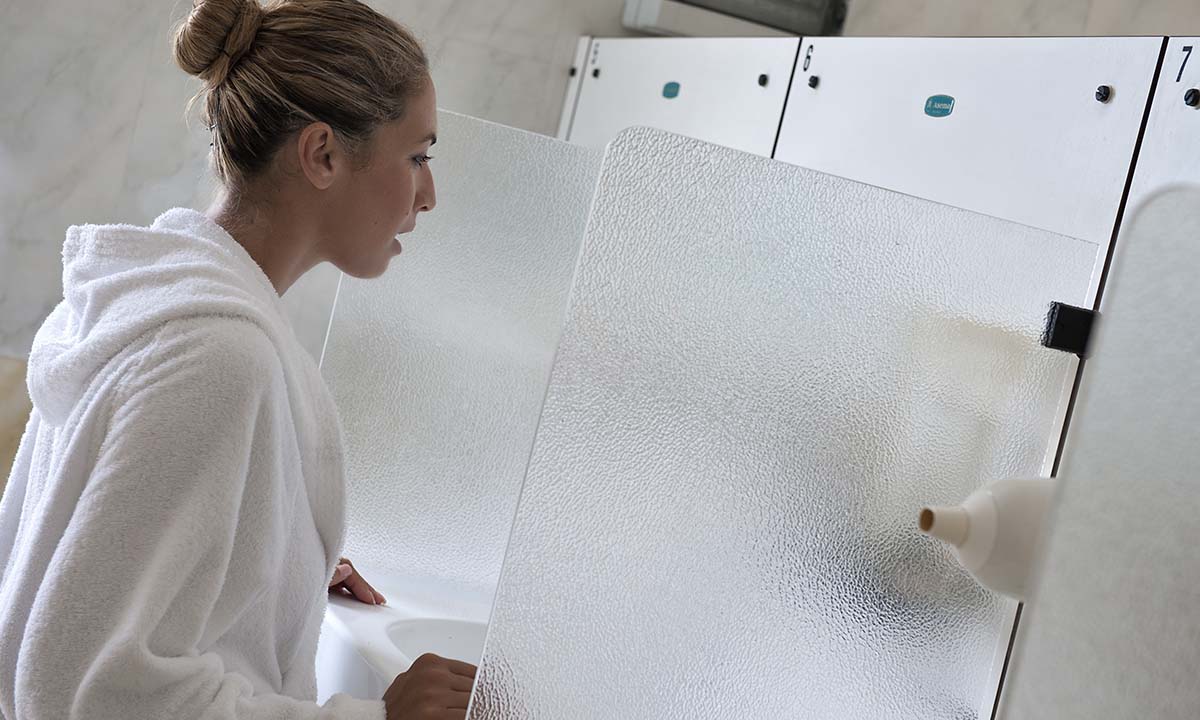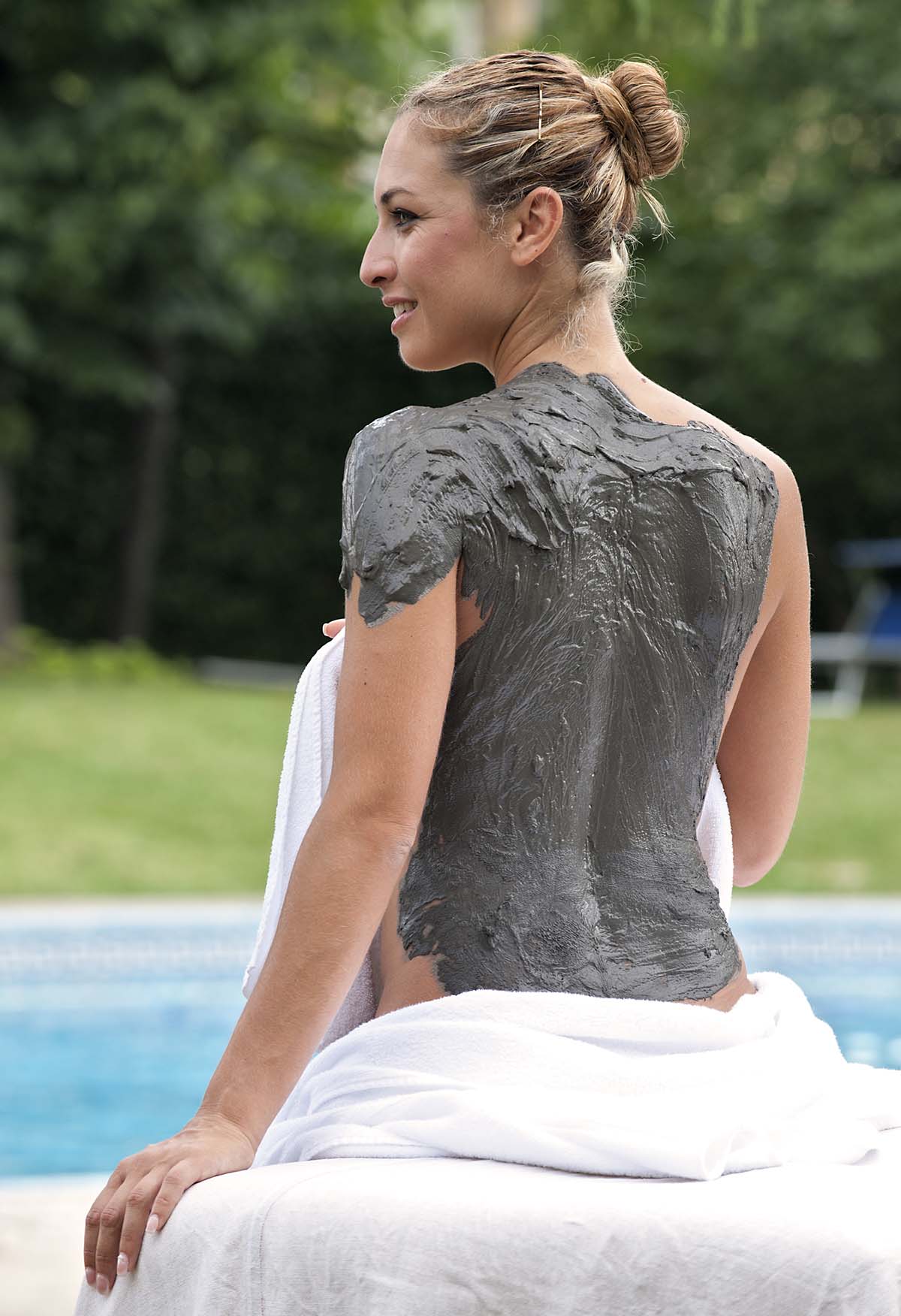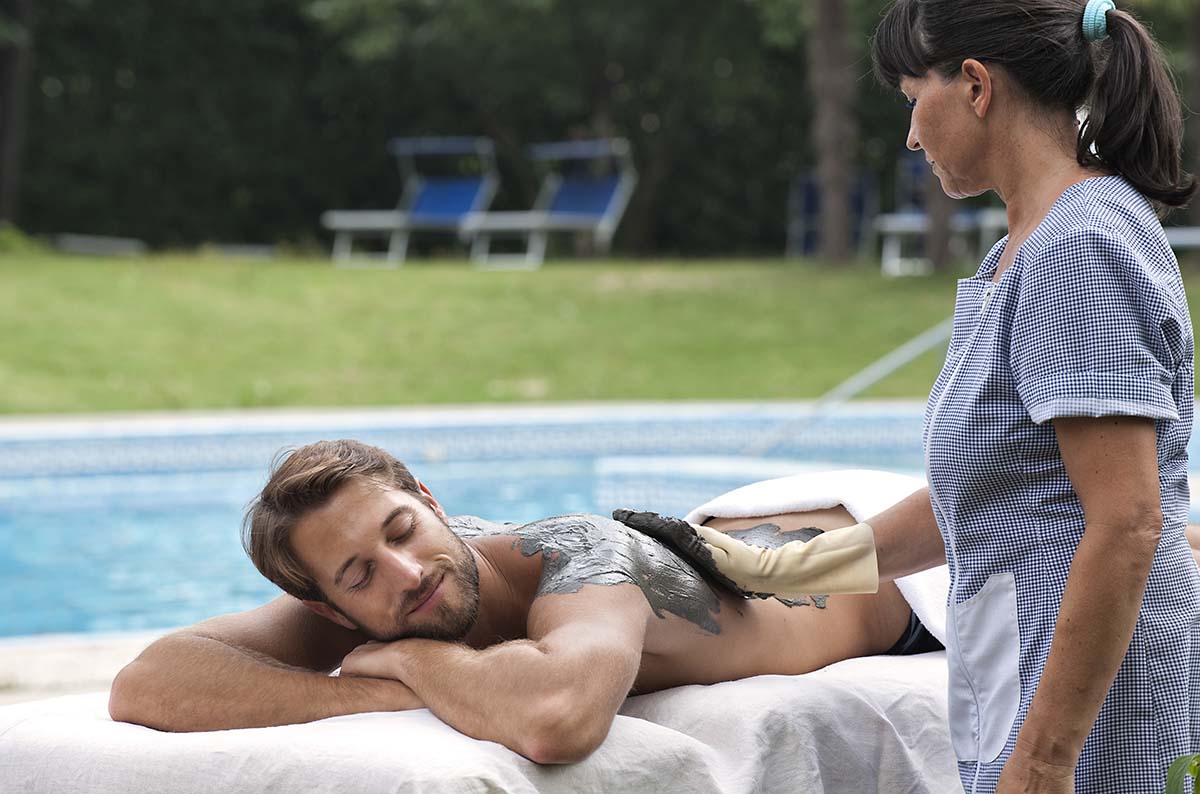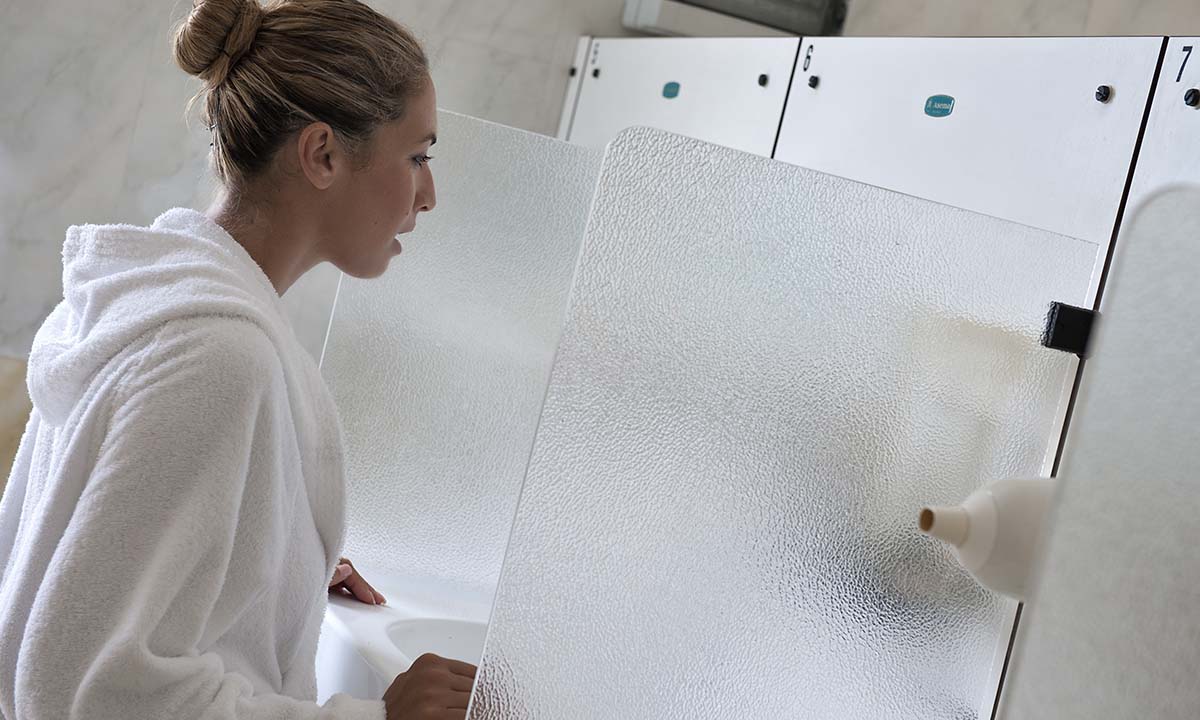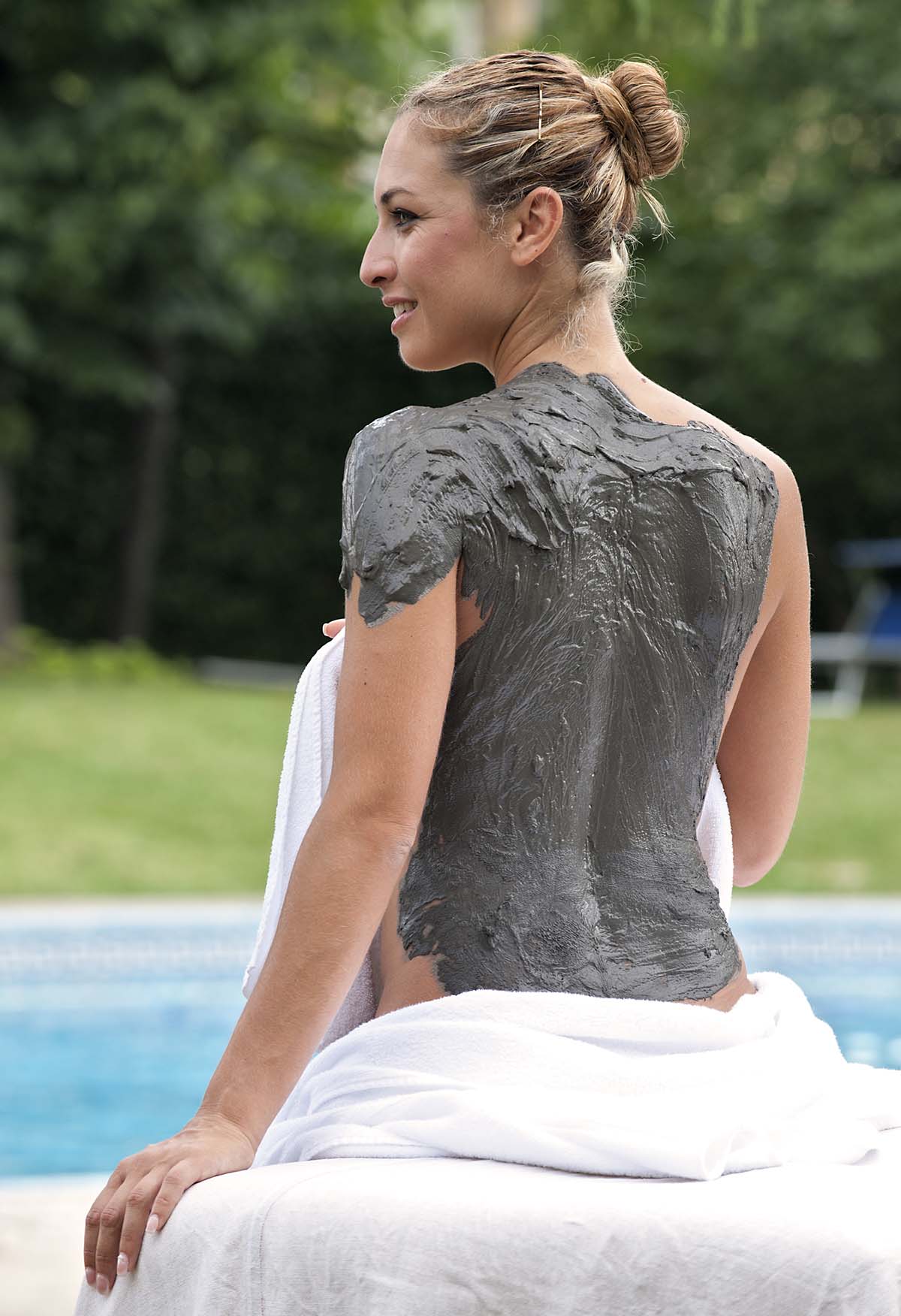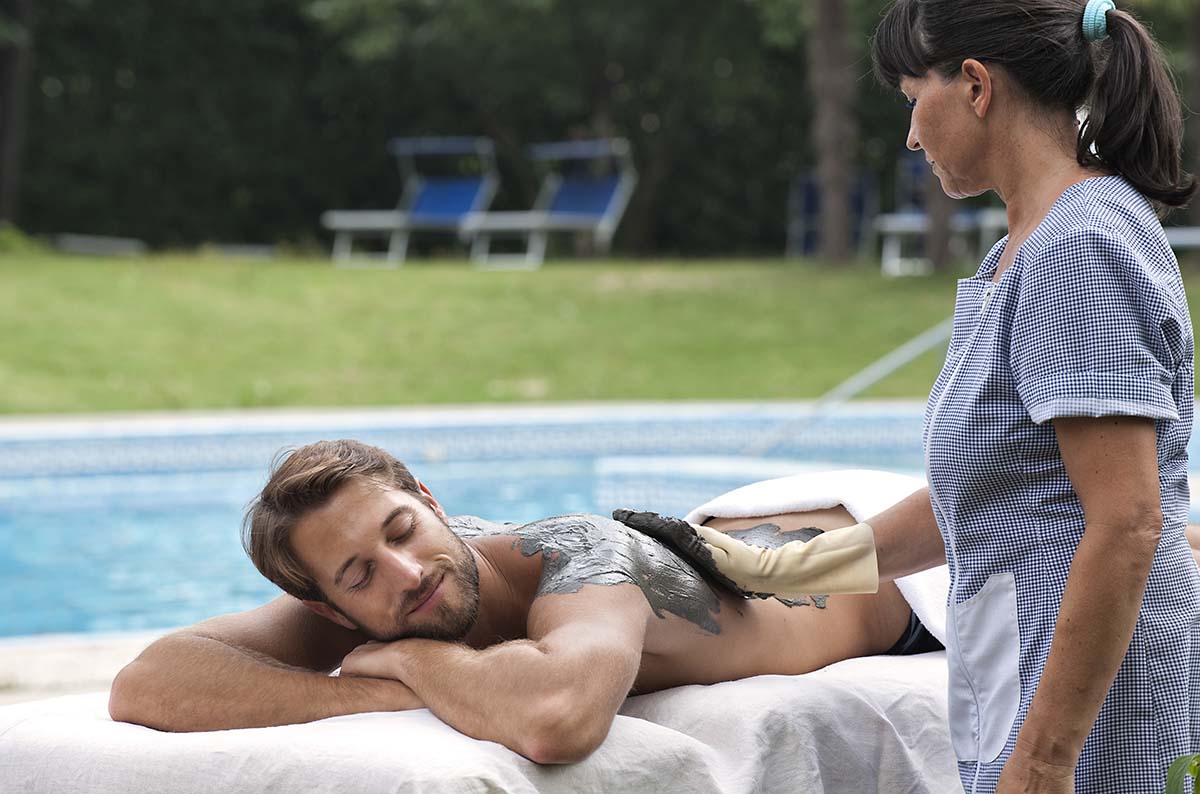 cycles of mud therapy;
baths in thermal water;
inhalations and aerosol;
healing massages.
At the moment of your arrival, if you have a family doctor prescrition for the therapy you need, our doctor will check your health to be sure you are in a good health and to value what is the best therapy for you about your age, your shape, your lifestyle.
Our mud has been classified as Natural Drug and this is why it does not have any contraindications or side effects.
Except particular cases (severe heart disease, kidney failure, pregnancy) for which a mud therapy, very hot, increases blood circulation and stimulate several body functions, could cause imbalances. All of this is well known from your doctor, that is why he is the right person to give you best suggests.
As for us, since we have serious and professional collaborators, together with a correct thermal therapy, in case of need, will suggest you even an ideal nutrition and an appropriate physical activity.
Our guests choose Abano Terme and our hotel, even for the warmth and the hospitality we offer, and that distinguishes us since ever. We always look for host you in a family environment, truly comfortable, so that you can feel like at home. We have a real care for the quality of our thermal treatments, hospitality, cuisine and warm relationship with our guests.
Euganean Hills, and their natural beauty (woods, vineyards, bike cycle paths) and architecture (Villa Vescovi, Villa Barbarigo, Arquà Petrarca) wait for you to have a vacation… you can not imagine!
You might also be interested in…