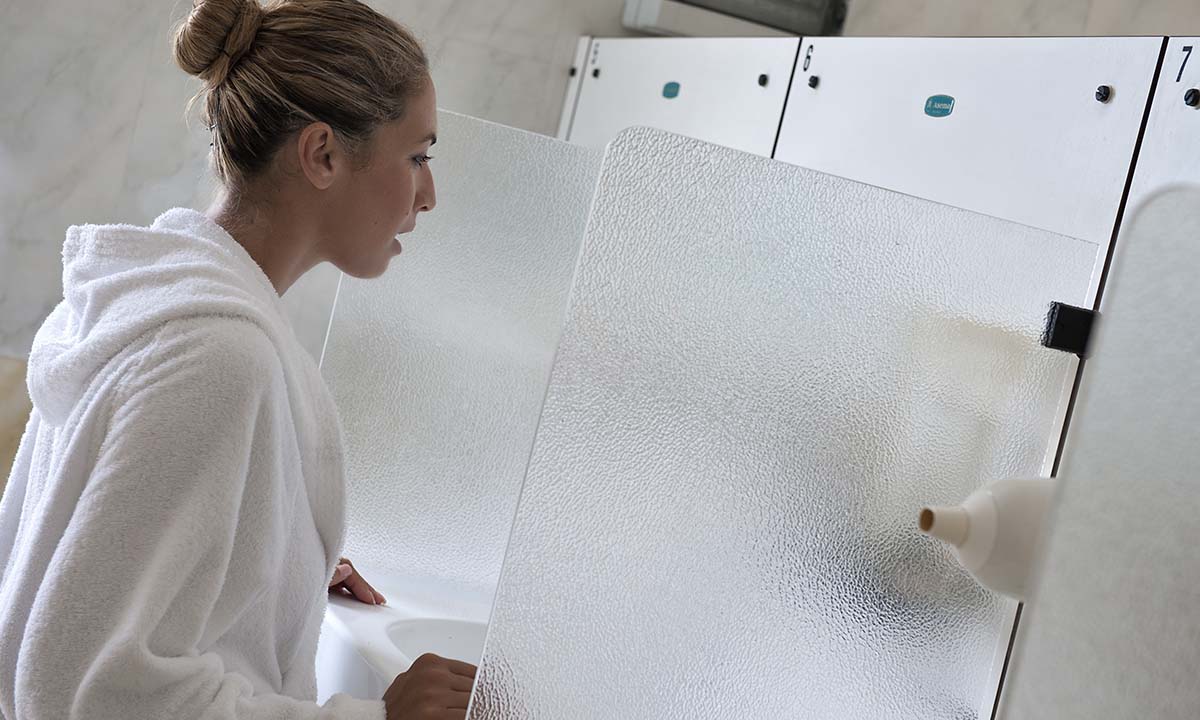 Thermal caring treatments
Thermal treatments allow the patient to well relieve, until their disappearing, the most painful symptoms given by osteo-articular pathologies like
arthrosis;
arthritis;
muscle and joints pain;
rheumatisms;
post-trauma and after-surgery pain.
In our 3 stars hotel in Abano Terme, a few steps from pedestrian area, you can choose seats of mud therapy and thermal baths, as benefit to muscle, bone, articular and rheumatic pain, respiratory system inflammations like
otitis;
bronchitis;
sinusites;
chronical rhinitis.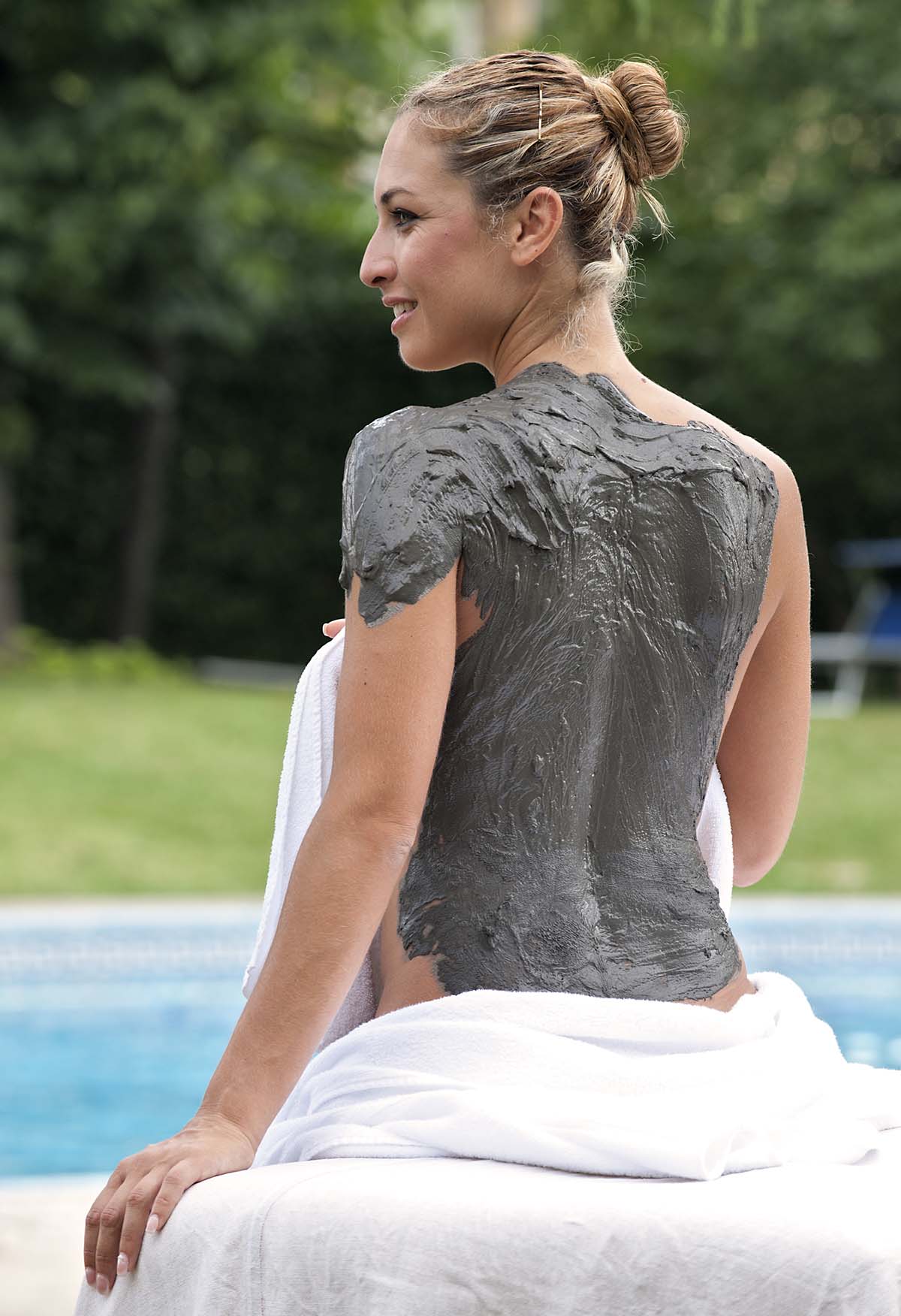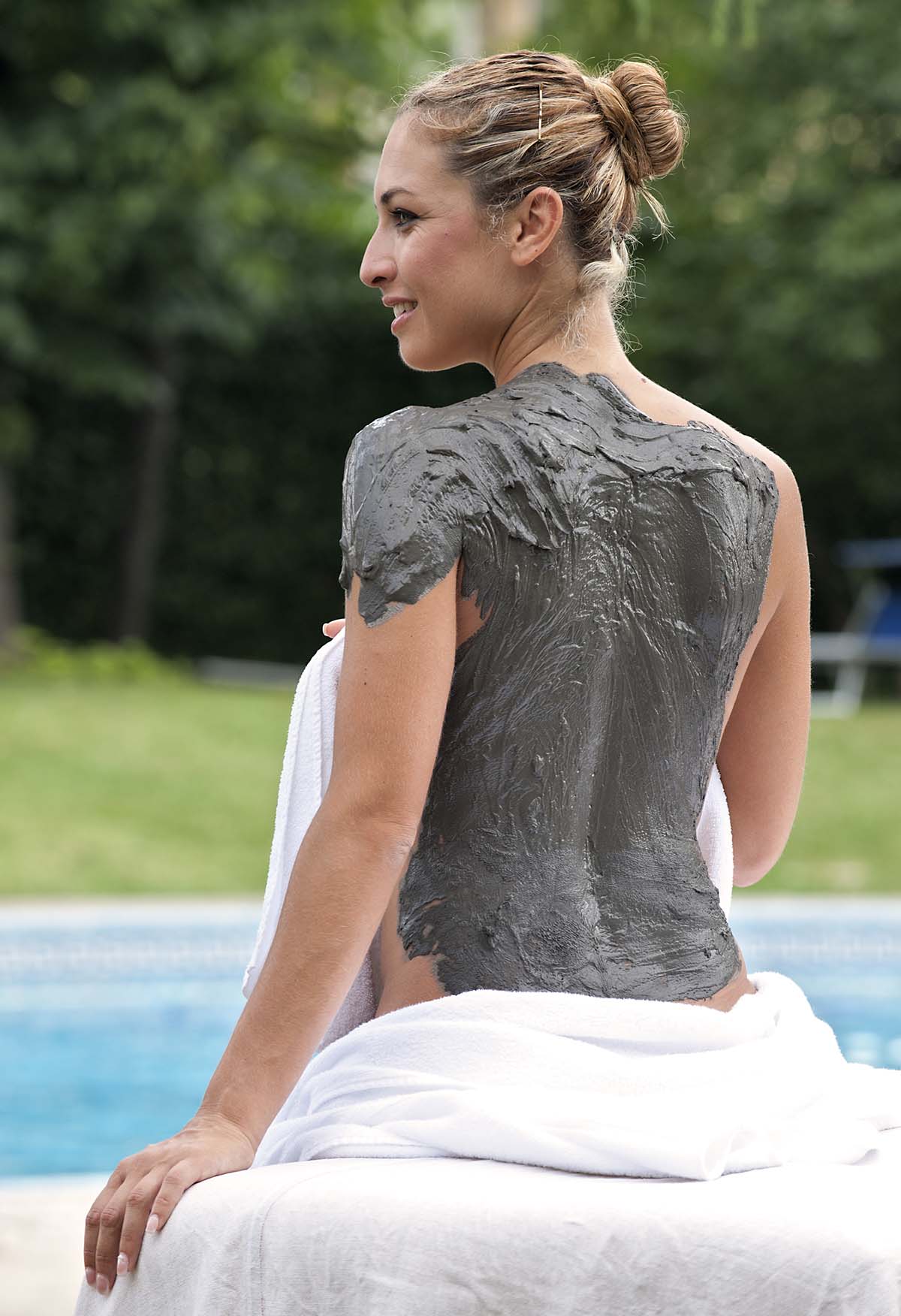 It has been showned, even thanks to Thermal Research Center Pietro d'Abano in collaboration with Padua University and, since 2018 with University Botanical Garden of Padua, that mature mud of Euganean Territory, is a "natural remedy", thanks to its extraordinary anti-inflammatory and analgesic properties, without side effects.
Its benefits are given by mineral particles and microorganisms of vegetable nature (very small algae and cyanobacteria), that develop only while maturation process of our mud, in touch with sun, air and salsobromoiodic water.
Therapeutic offer of our thermal center, consists in seats of mud therapy, inhalation therapy (inhalations, aerosol, nasal shower), caring massages, thermal baths, ozone therapy.
To discover all the available thermal treatments available, contact us and get informed directly in Hotel.
You might also be interested in…