Very close to center town and pedestrian area, our hotel
with thermal cures department is what you need to heal
from:
arthrosis, osteoporosis, arthritis and osteoarthritis;
rheumatism, articolar and muscular pains;
pains caused by trauma o hospital interventions;
spondylitis, tendinitis, cervicalgitis.
These cures can be also done in agreement with national health service, by prescription of your family doctor or specialist.
The pleasure of a holiday and the benefits of thermal cures: our hotel is the best answer.

Hotel Terme Bologna has its own THERMAL CURES DEPARTMENT (reachable from your room wearing your bathrobe) dedicated to mud therapy, inhalation therapies; we also have two thermal pools, the outdoor one surrounded by a huge park and trees shadow, where to get regenerated after your treatments specially in the hot season.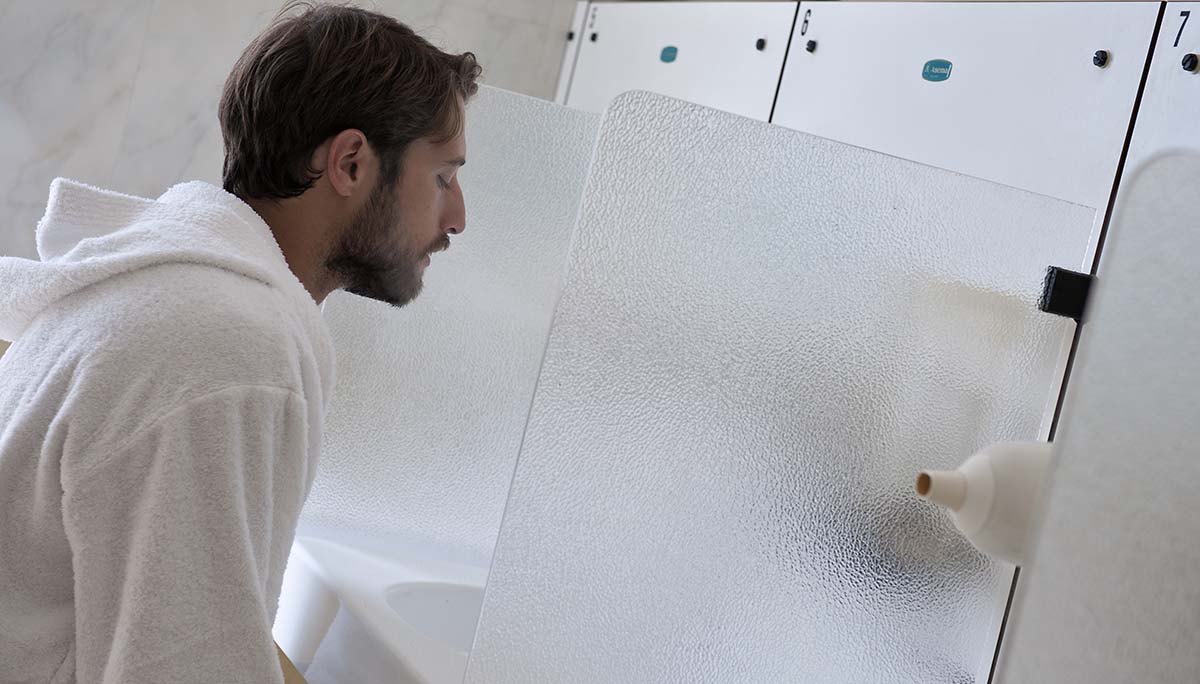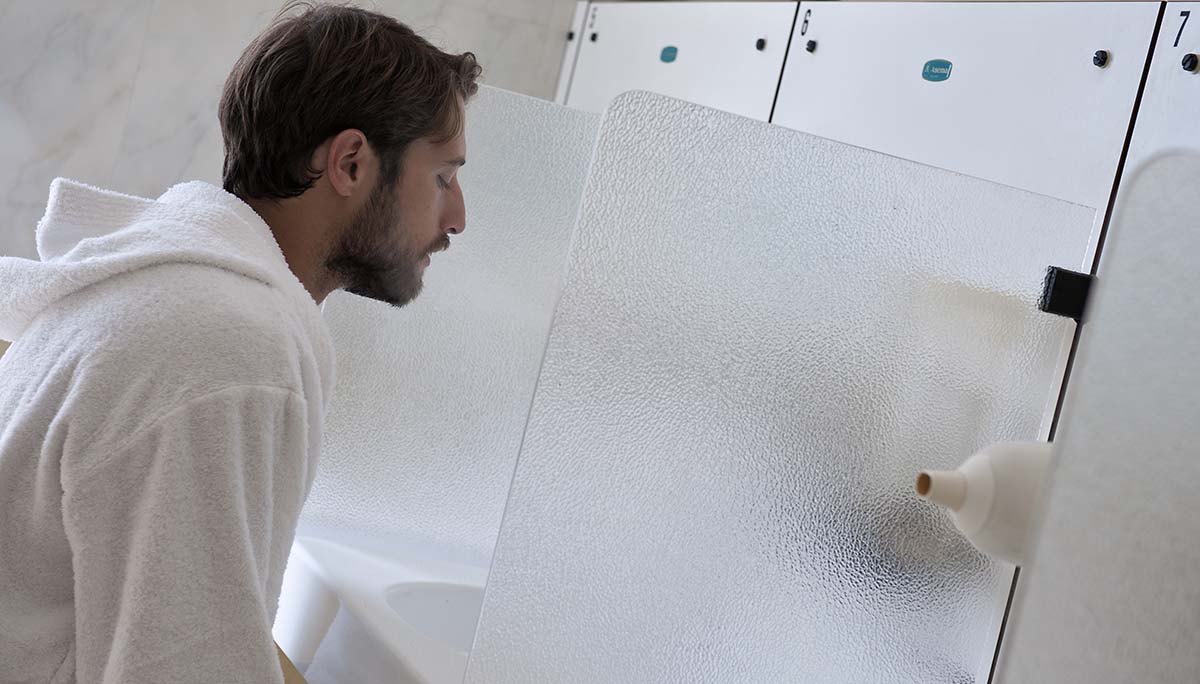 Relaxing atmosphere, welcoming environment, comforts and tasty cuisine are a great completion to your thermal holiday.
Abano Terme and the surrounding landscape, with Euganean Hills, the beautiful Villas and the medieval towns, complete the offer and give much more pleasure to your stay.
In our hotel we collaborate with expert specialists for thermal cures and a thermal doctor able to suggest you the best way to heal from the pathology you soffer.

At Hotel Terme Bologna you will find a great remedy to your problems of bone, articular, muscular pains like arthrosis, rheumatism, arthritis, osteoporosis, thanks to:
mud therapy;
ozono baths;
healing massagges;
gym in thermal pool.
As for rehabilitation in thermal water, Abano is famous all above Europe and world for the quality of its services and thermal hotels.
While thermal terapies like mud therapy and inhalation therapy can be done by agreement of the National Healing Service (by only the payment of sanitary ticket), specific therapies like fisiotherapy, motor rehabilitation, hydrokinesitherapy, can not be required by that agreement and are done for guests who reservate them through the hotel that contacts a specialist agreeing with him hours and prices.
No doubts about a relaxing holiday with cures and free time get benefits to body and mind.
The family owner, who runs the hotel since years, will host you like a familiar person, make you feel pampered and cared, starting from the comfort of the rooms, the beauty of the pools, the beauty center, and the cuisine: excellent and abundant!
You might also be interested in…