3 stars Hotel in Abano Terme center
Hotel Terme Bologna
With the family doctor's prescription, if "cycle of thermal cures" is indicated, you can enter the hotel and stay, any place you come from, even in case of Covid-movement-limitation. Our hotel is an Affiliated Health Center, that is why we are allowed to give you the thermal cures you may need.
Our services
Our comfortable 3 stars hotel in Abano, surrounded by a very large park where you can find the beautiful outdoor pool with umbrellas and sunbeds and a dog area. The best department of our hotel is the thermal cures one, in which are done the affiliated with National Health Service cures and thermal therapeutic treatments like mud therapy and inhalatory therapy.
Our pools
Our hotel has a indoor thermal pool and a outdoor thermal pool, surrounded by a park of 15.000 square meters, with area for watermassage, cervical waterfall, sunbeds and umbrellas for your relax.
Discover more
Wellness & SPA Area
Our Beauty Centre in Abano Terme is the perfect solution for your relax and rest.
Give someone or yourself a wellness stay or a thermal treatment!
Discover more
reachable from your room
On our site, the price is always unbeatable!
We are looking for the best price
If you like to sleep in Abano Terme in rooms with attention to furnishings and style, take your breakfast in the peace of our room with sight on the garden, relax on sunbeds of the outdoor pool and take a session of acquagym in the indoor pool, Hotel Terme Bologna is able to satisfy any of your need.
Thermal treatments, aesthetic treatments, massages and services for cures and wellness of body and mind are managed by competent and trained staff.
Indoor restaurant, with italian cuisine, waits for you with its dishes of meat, fish, cheese and high quality vegetables, with products guaranteed by productors; we are also ready to satisfy the needs of the allergic or intolerant customers. Communicate your needs to reception and you will find a dedicated menu. The dining room is large and brighty with large windows and sight on garden and pool.
The surrounding territory is rich to place to be visited: villas and antique gardens (Villa Vescovi, Villa Barbarigo and its garden, Castello del Catajo), medieval villages (Arquà Petrarca) and walled towns (Este, Montagnana, Monselice), museums (Museo della Maschera, Museo di Villa Bassi, Museo del Volo) and many green areas; you can spend unforgettable wellness holiday, in a thermal hotel with the most modern comforts.
Restaurant
Try the taste of italian cuisine in our indoor restaurant. Dishes of meat and fish high quality, qualified and selected products. Without forgetting the needs of intolerant or allergic guests!
Discover more
Our treatments
Discover the cures and personalized treatments in agreement with Sanitary National System: thermal baths, mud therapy, aerosol, inhalation or nose shower for a complete relax.
Discover more
The comfort of reaching the very close pedestrian area, silent and surrounded by green areas, Hotel Terme Bologna, runned by Bordin Galtarossa family, has:
Thermal center for mud therapy and inhalation therapies, affiliated with the National Health Service;
wellness center for aesthetic treatments for face and body;
indoor thermal pool;
outdoor thermal pool, with watermassage and cervical waterfall;
sauna;
thermal cave;
fitness room and gym;
bycicle at guests disposal;
large wooded park;
free wi-fi covering the whole building.
Our offers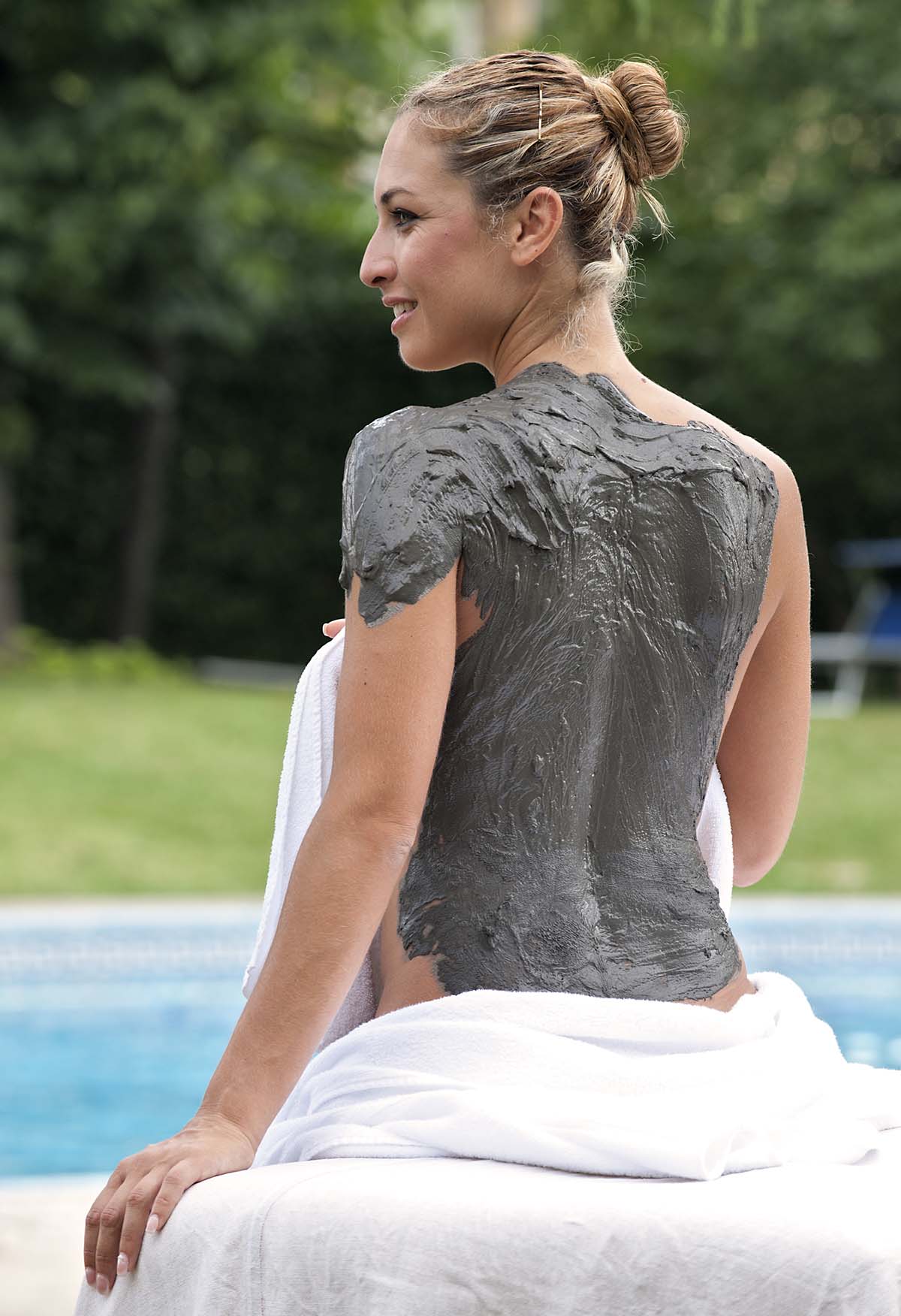 Valid from 05/03/2022 to 03/12/2022
Regenerating weekend 2 nights
Including: 2 nights fullboard in double superior room, 1 thermal salts body peeling…
See offer detail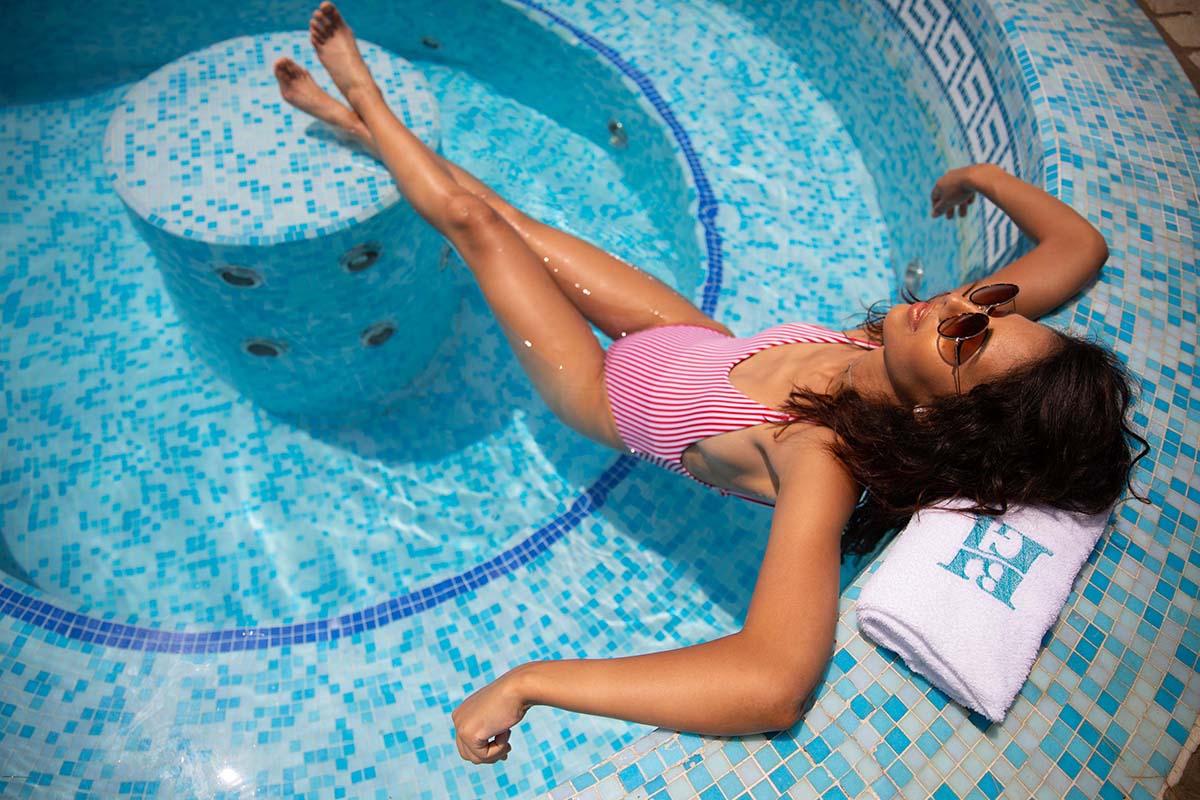 Valid from 05/03/2022 to 03/12/2022
Relaxing weekend 1 night
Including: 1 night fullboard in double superior room, 1 relaxing massage…
See offer detail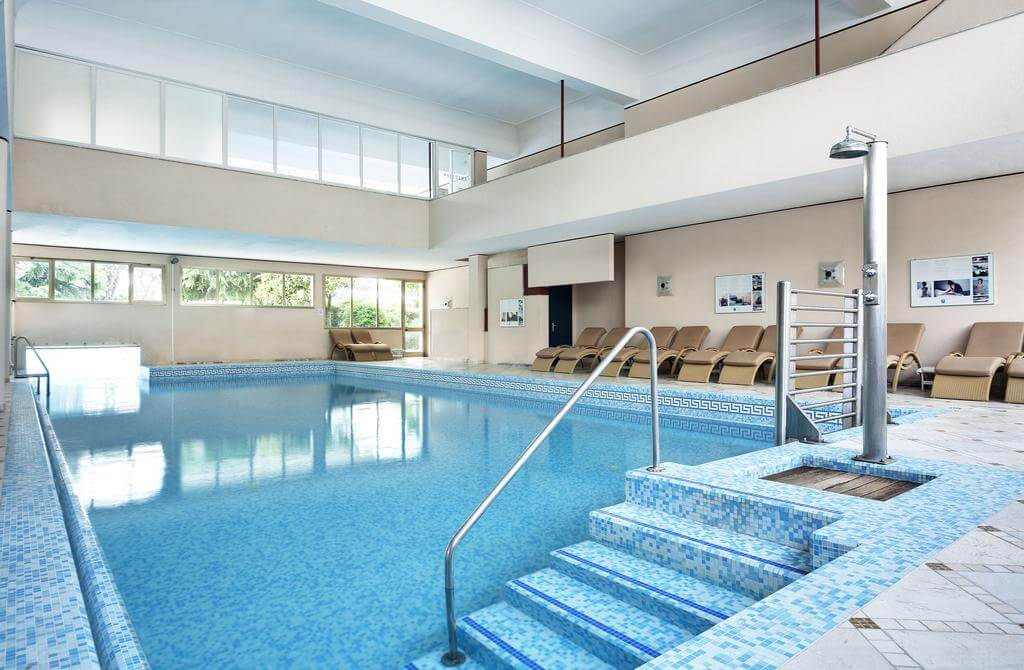 Valid from 05/03/2022 to 03/12/2022
Thermal SPA 1 night
Including: 1 day fullboard (dinner, overnight stay, breakfast, lunch), pool towel and bathrobe…
See offer detail
DISCOVER EVERY OFFERS