Aesthetic treatments for face and body
Is it possible to find serenity, harmony and health with the beauty treatments in our hotel in Abano with indoor therme? At Terme Bologna we have a Beauty Center to relax and taking care of your figure, with:
Lymphatic drainage and pressotherapy;
relaxing massages, with warm balm, Ayurveda, Shiatsu, Bamboo;
foot reflexology;
peeling face and body;
epilation;
face and body masks;
manicure and pedicure.
Thanks to our beauty treatments you can have back elasticity and brightness on face and body skin, eliminate excess toxins, reactivate blood circulation; all of this, in one of the most 3 stars comfortable hotel in Abano Terme, close to pedestrian area and many stores.
In a welcoming warm place, clean and familiar, you can also get 4 hands massage and Hot Stone Therapy. Many of the proposed massages last 27 or 55 minutes.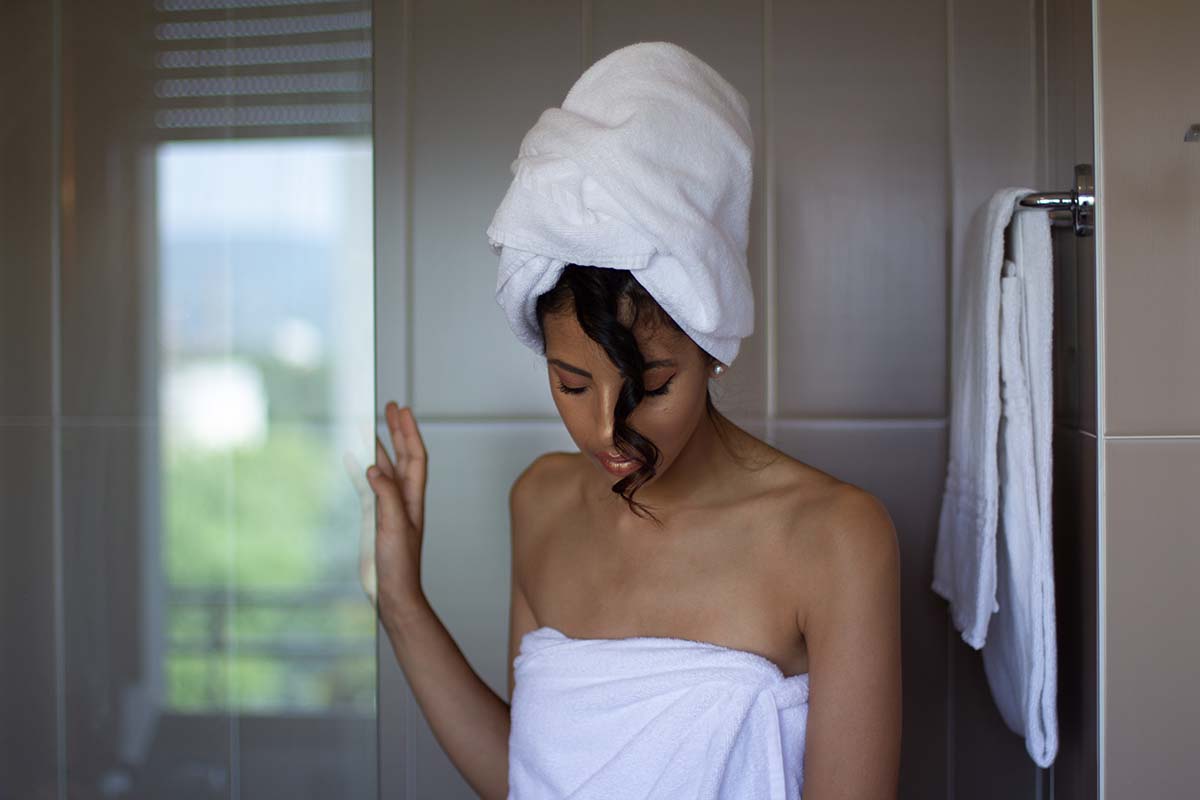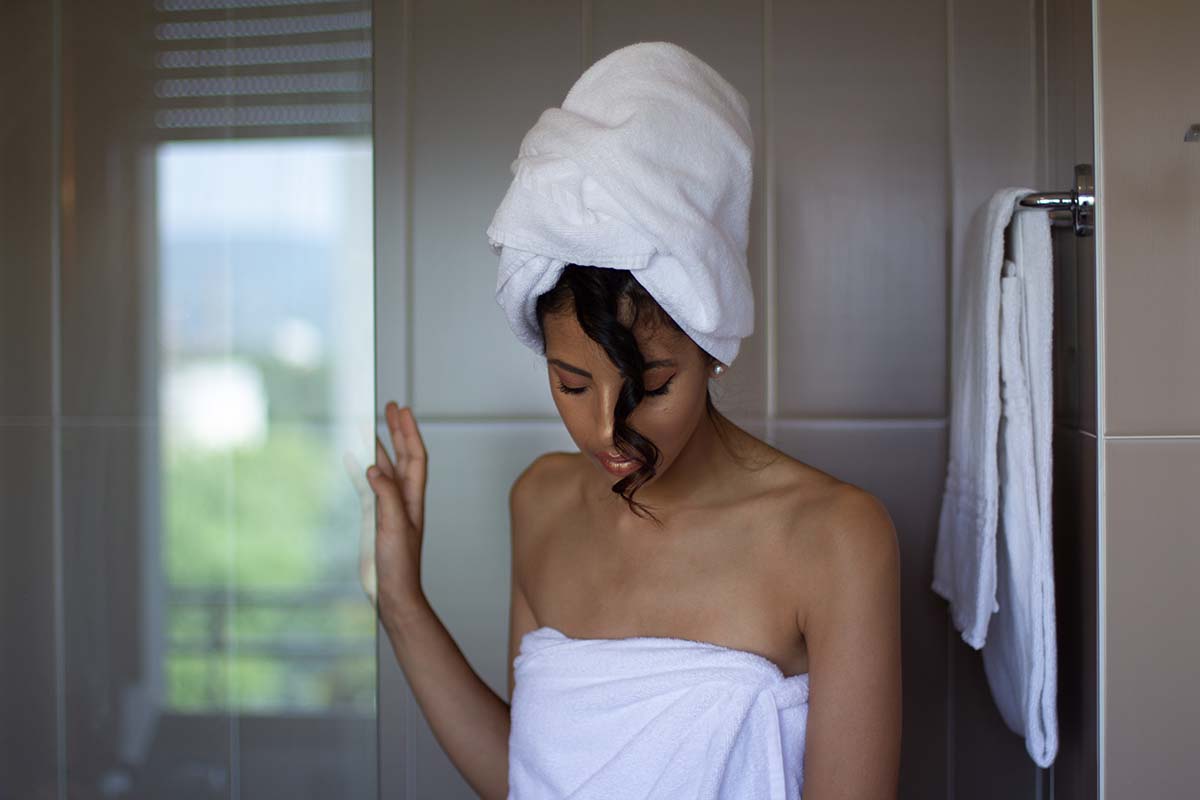 For the ones who do not want to give up physical activity and sport while on holiday, we have a small gym overlooking outdoor pool, a tennis field, by Hotel Milano very close to us, comfortable bycicles to ride and discover Euganean Hills.
Take a look to our price list and choose the treatments you like. If you need any information before arrival, contact us to get all the answers!
You might also be interested in…