NOTICE: we inform our guests that some programs or hours could change because of anti-Covid-19 safety provisions. We look forward to soon return to hour common hours and habits, for any doubt or require, just ask to reception for any info. THANKS for understanding.
Reception
Open 24 hours a day. From your room telephone, dial 9.
Check-in: from 14.00
Check-out: at 10.30. To postpone check-out, ask in reception.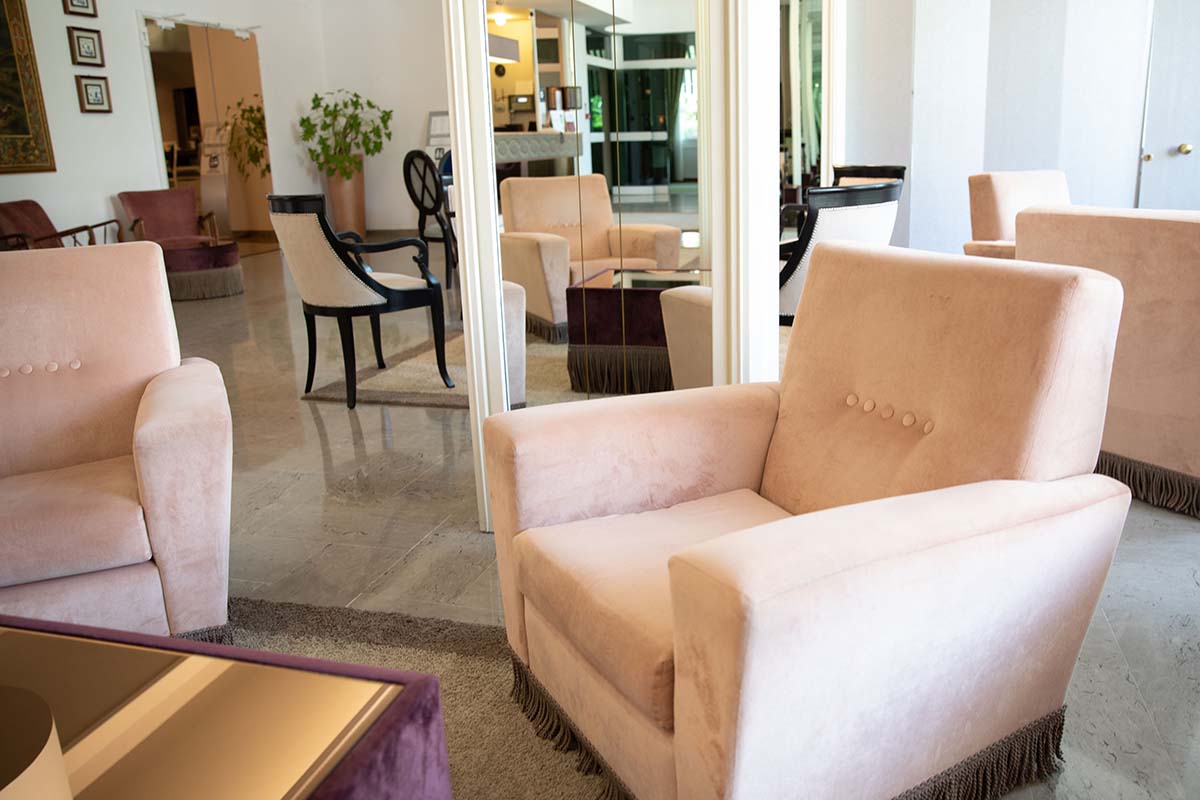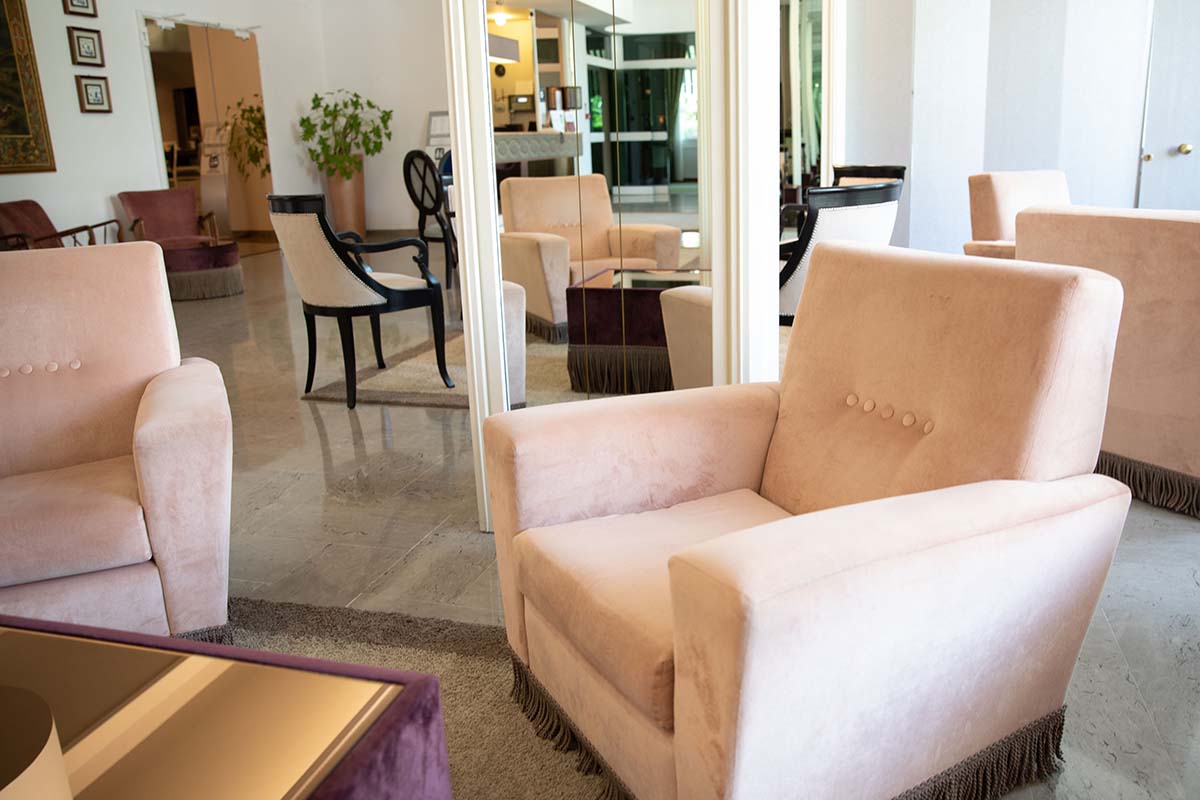 THERMAL POOLS
Open everyday 8am to 7.30pm; Swimming cap is mandatory, also purchasable in hotel.
Aquagym Monday to Friday in the afternoon.
Bathrobe, towel and slippers are for sale (except in the stay packages).
THERMAL CAVE
Open everyday 8.00 to 19.30.
SAUNA
In the indoor pool building, open 15.00 to 19.00.
BEAUTY CENTER
Open Monday to Saturday by appointment.
GYM AND FITNESS CENTER
In the indoor pool building at 1st floor.
BYCICLES
Available to our guests.
RESTAURANT
Breakfast: 8.00 to 10.30. It is possible to get it in your room without additional costs.
Lunch: from 12.30 to 13.30.
Dinner: from 19.30 to 20.30. Every Monday aperitif and every Wednesday a gala-dinner by candle light, followed by dancing night with live music.
Should you soffer celiac disease, food allergies or intolerances, just communicate your needs.
BAR
Open 10.30 to 23.30. For room service dial 261.
THERMAL TREATMENTS DEPARTMENT
Mud therapy: Monday to Saturday, in the morning, by reservation at reception.
Inhalation therapy: Monday to Saturday, 8.30am to 6.30pm, by reservation at reception.
ANIMALS
Dogs are welcome in our hotel, by a small additional cost. They can not enter the indoor pool building, spa treatment area, restaurant, breakfast room. It is allowed to stay in the room, hotel hall and in a dedicated area in the park of the outdoor pool.
PARKING
Covered and uncovered parking, for free.
TELEVISION AND GAME ROOM
One television room with sofas and an area for reading or playing cards.
WI-FI
Each area of hotel covered by free wi-fi and internet connection.
CHILDREN
50% discount for children to 6 years and 30% discount for children from 7 to 10 years.
WEEKLY MARKETS
On Monday in MONSELICE, historical center-town
On Tuesday in BRESSEO DI TEOLO.
On Wednesday in ABANO TERME, BAONE, GALZIGNANO TERME.
On Thursday in MONTEGROTTO TERME, VO' EUGANEO, MONTAGNANA.
On Friday in MONSELICE, TORREGLIA.
On Saturday in PADOVA (PRATO DELLA VALLE), BATTAGLIA TERME, ESTE, CERVARESE SANTA CROCE.
On Sunday in TEOLO, BASTIA DI ROVOLON.
Bus from and to Venice airport on request, for a fee.
Click here to consult bus and train hours.
You might also be interested in…