Abano Terme and the whole territory of Euganean Hills, has so many suggestive places that deserve to be visited, like…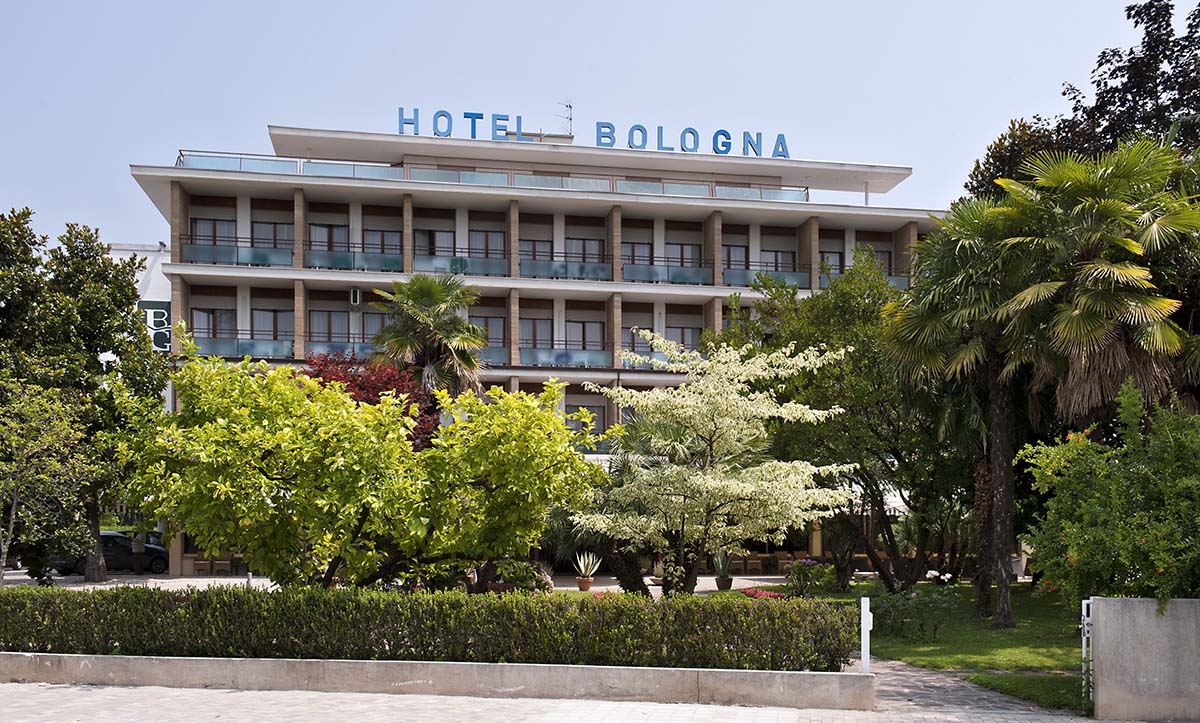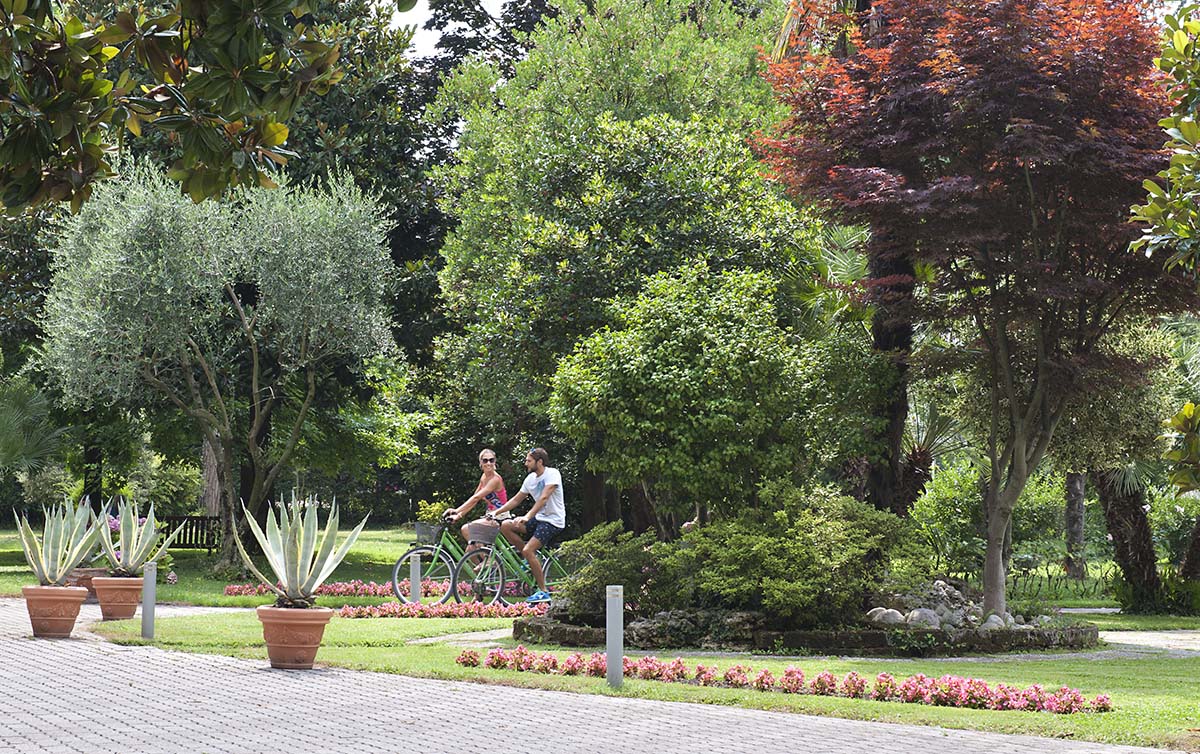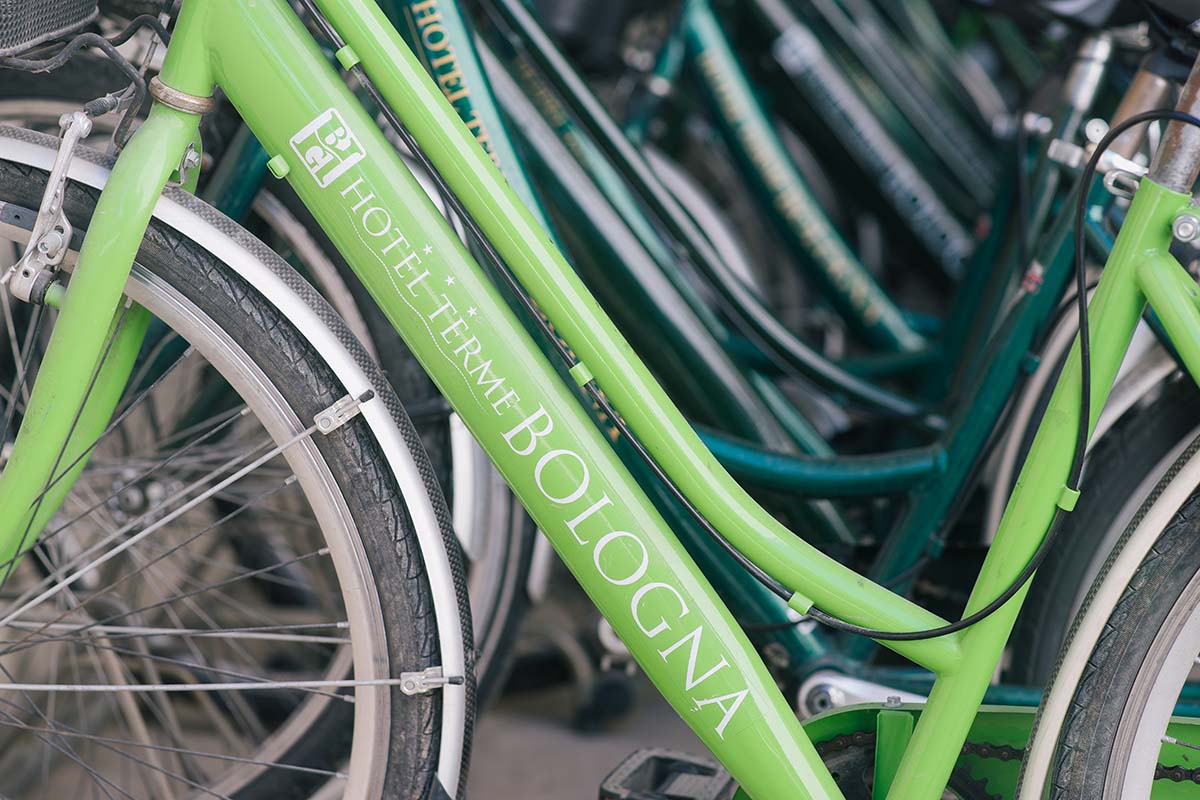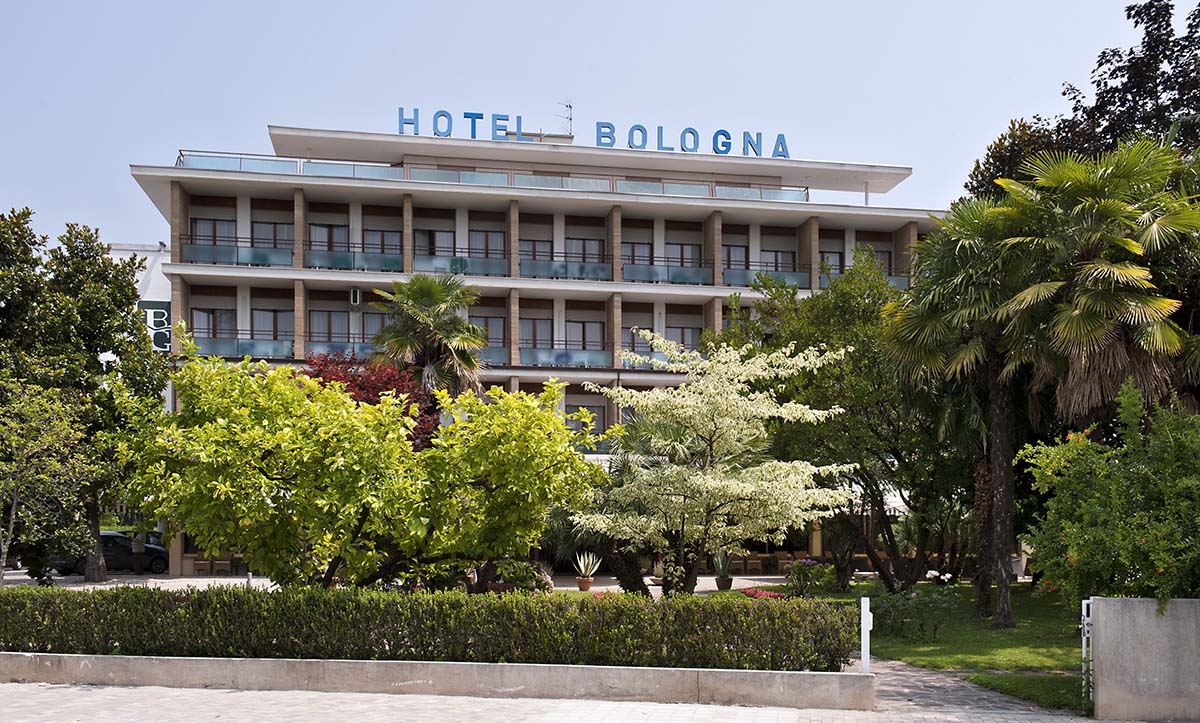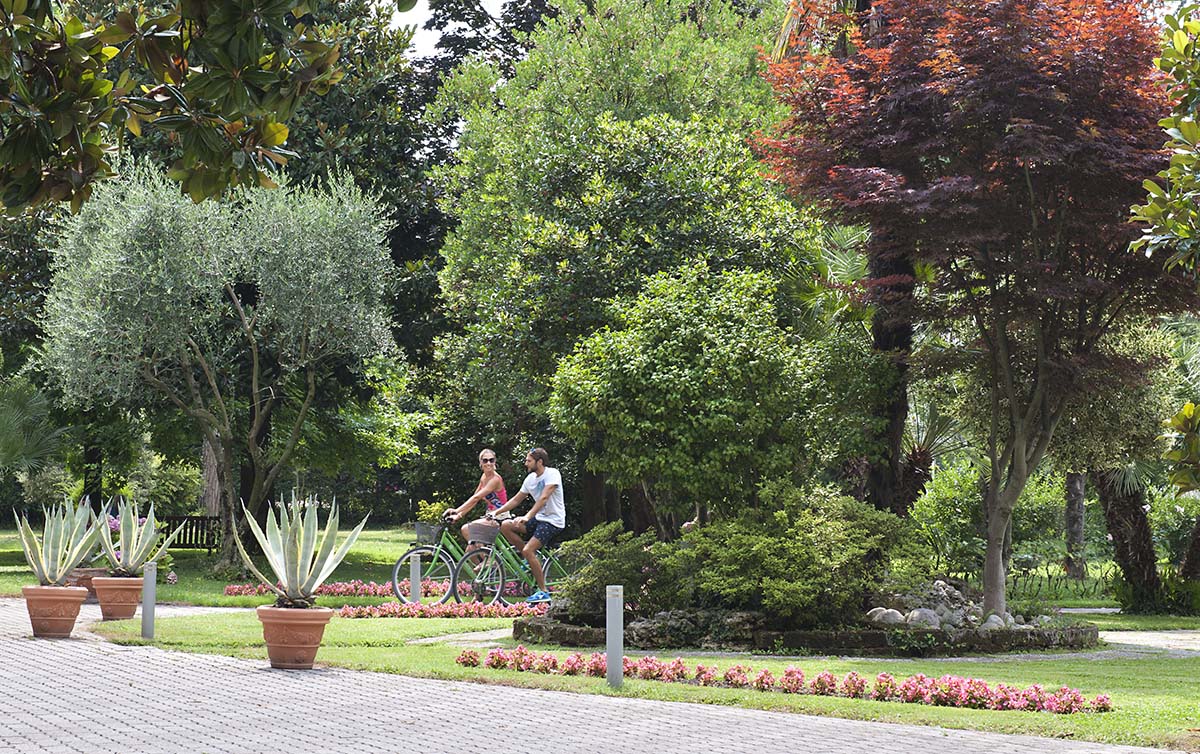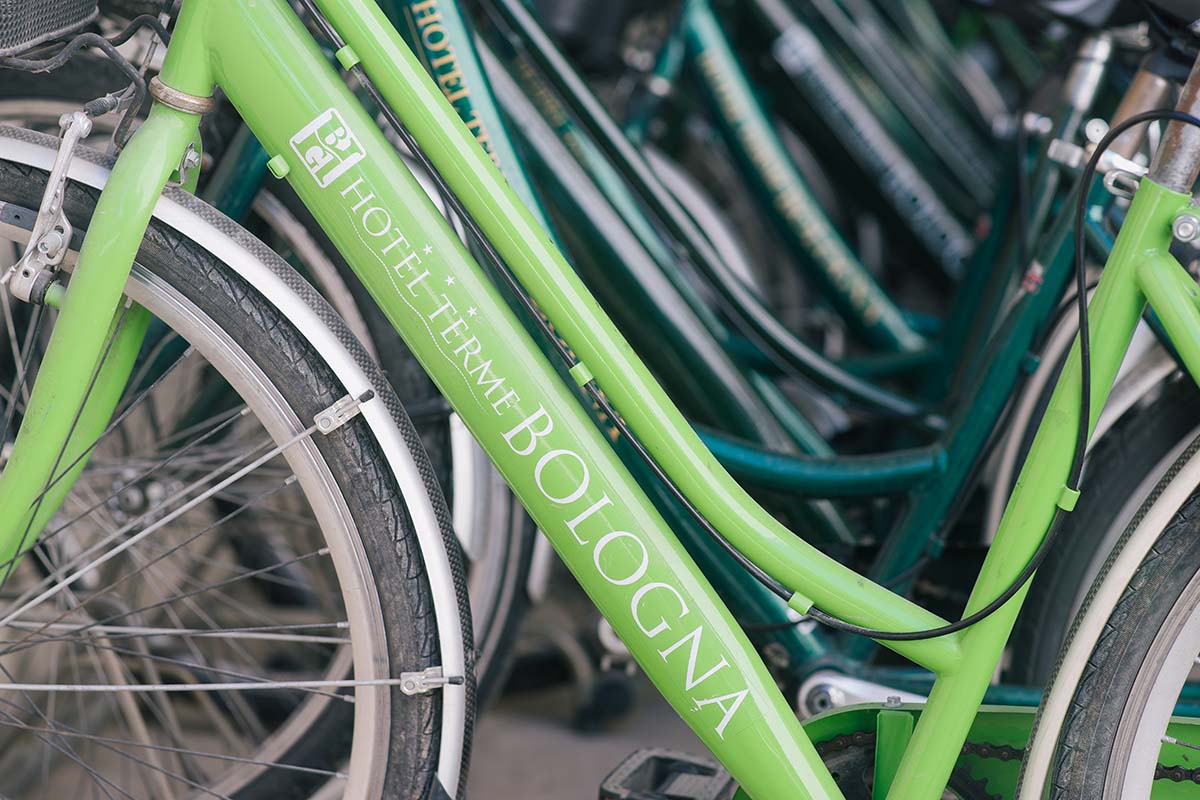 the wall-surrounded towns of Montagnana, Este and Monselice;
the village of Arquà Petrarca and Praglia Abbey;
Villa dei Vescovi and Villa Barbarigo, with their beautiful gardens;
Sacro Cuore Church, San Lorenzo Cathedral and Sanctuary in Monteortone, consult times of masses;
farms and cellars for tasting excellent foods and wines.
Your holiday in Abano Terme, at our 3 stars thermal hotel with pools, beauty center and free wi-fi, will also be the place to start from for trips with your family to the near towns of Padua, Venice, Vicenza and Verona; for relaxing and romantic walks on pathway in Euganean Hills; even more for fun running in the green of parks, for walking with your dog that is welcome in our hotel.
So, plan your stay in Abano Terme right now: our prices are interesting, the fullboard is Our hotel has a thermal department for cures (mud and inhalation therapy), beauty center, indoor and outdoor pool with thermal water, gym, wi-fi, large garden and very good cuisine.
From here you can go and visit Padua, reachable by car or bus in a few minutes.

If you travel with your partner, with your family and children, or friends, in Abano and in Hotel Terme Bologna, you will find comforts and warmth that make your holiday a very special one.
You might also be interested in…