Hotel Abano Terme near Euganean Hills
Abano Terme with Montegrotto Terme, represents one of the most known and important thermal towns in whole Europe and it's famous for:
the extraordinary properties of its mud and thermal water;
almost one hundred hotels;
several proposals of nature, sport, typical food and local products offered by hills and territory.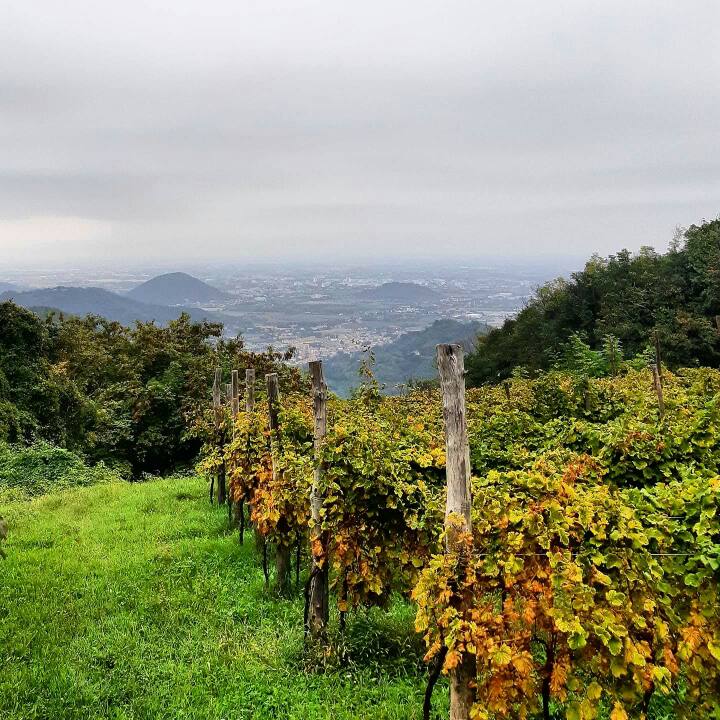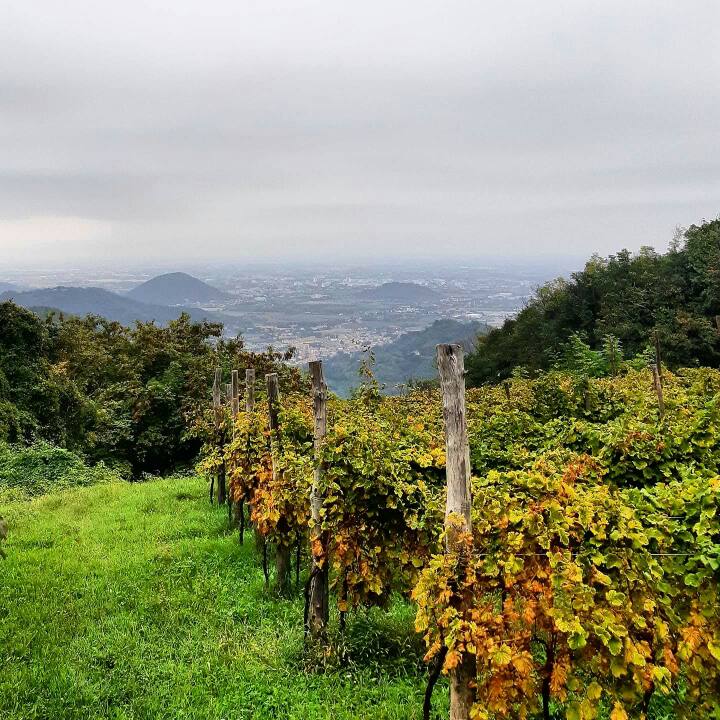 Euganean Hills have volcanic origin and are under guardianship of Regional Park Euganean Hills for their naturalistic heritage, flora and fauna, for their biking and walking trails and for the historical and architectural history of the 15 towns built in the territory. From the most famous and visited:
Arquà Petrarca residence of the poet Francesco Petrarca; town aworded like second best village in Italy;
Battaglia Terme and Catajo Castle, to be visited for its beautiful and elegant rooms, food and wine tastings, and for the park;
Valsanzibio in Galzignano Terme, with Villa Barbarigo and its garden of the 17th century with the labirint;
Medieval towns of Este, Monselice, Montagnana with their surrounding walls and popular traditional festivals. In Montagnana, for example, ham festival in summer time; in Monselice the historical medieval festival.
You can also find attractions for children like:
Adventure Park Le Fiorine e il Valcorba Park, to watch animals like giraffe, hippo, lion;
Butterfly House to take a walk through rare species of butterflies and bugs from all over the world living in reproduction of their environment;
San Pelagio Castle with Museum of flying machines.
And if you like to have a wonderful sight of the euganean territory just take a walk on the several trails of the Hills, for example Pianoro del Mottolone, Monte Venda or dal Buso dei Briganti. Another way to visit the territory is the Nordic Walking, a widely practiced discipline to free your mind and get in a good shape.
You might also be interested in…