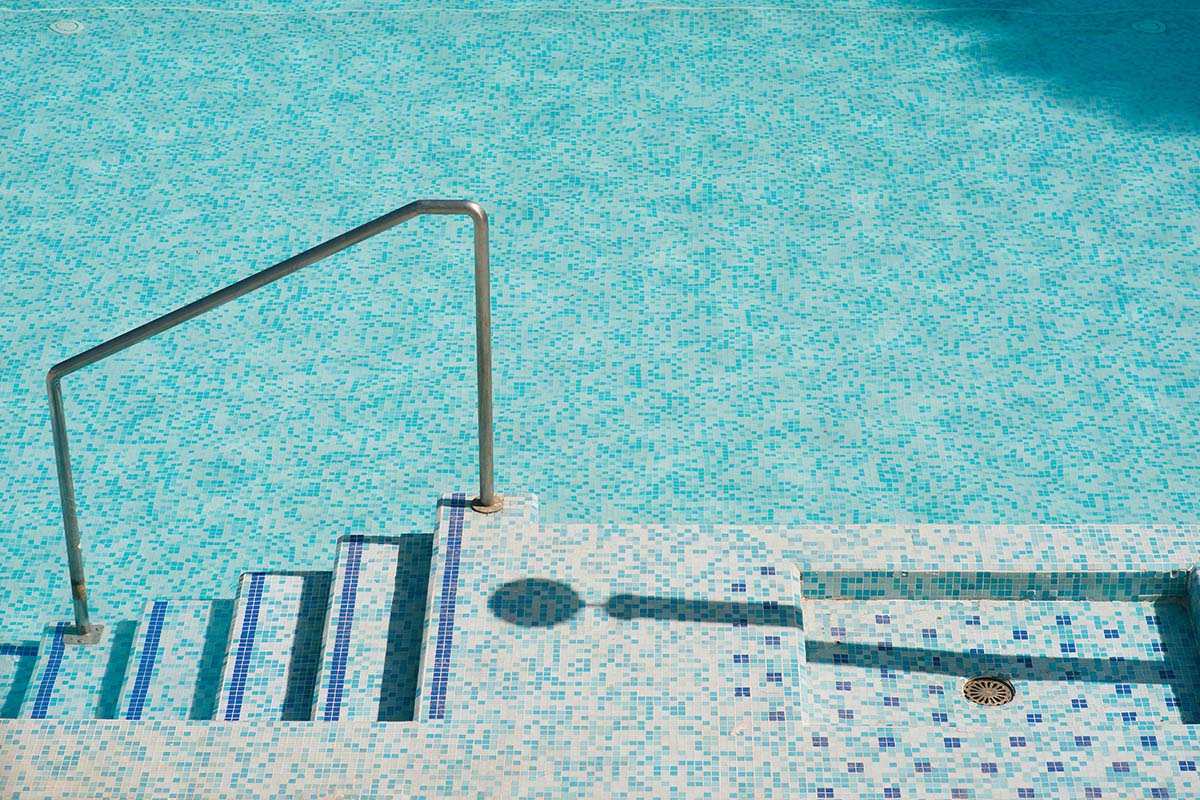 Rehabilitation in thermal water
Indications, benefits and facilities for rehabilitation in thermal water in Abano
Idrokinesitherapy, best known as fisiotherapy in thermal water, is a rehabilitation therapy that unites benefits of thermal water and specific exercises.
It is particularly indicated to people who suffer of joint or neurologic disorders, muscle trophism, for functional or joint recovery, chronic and acute pathology. It is also practiced for the prevention of accidents.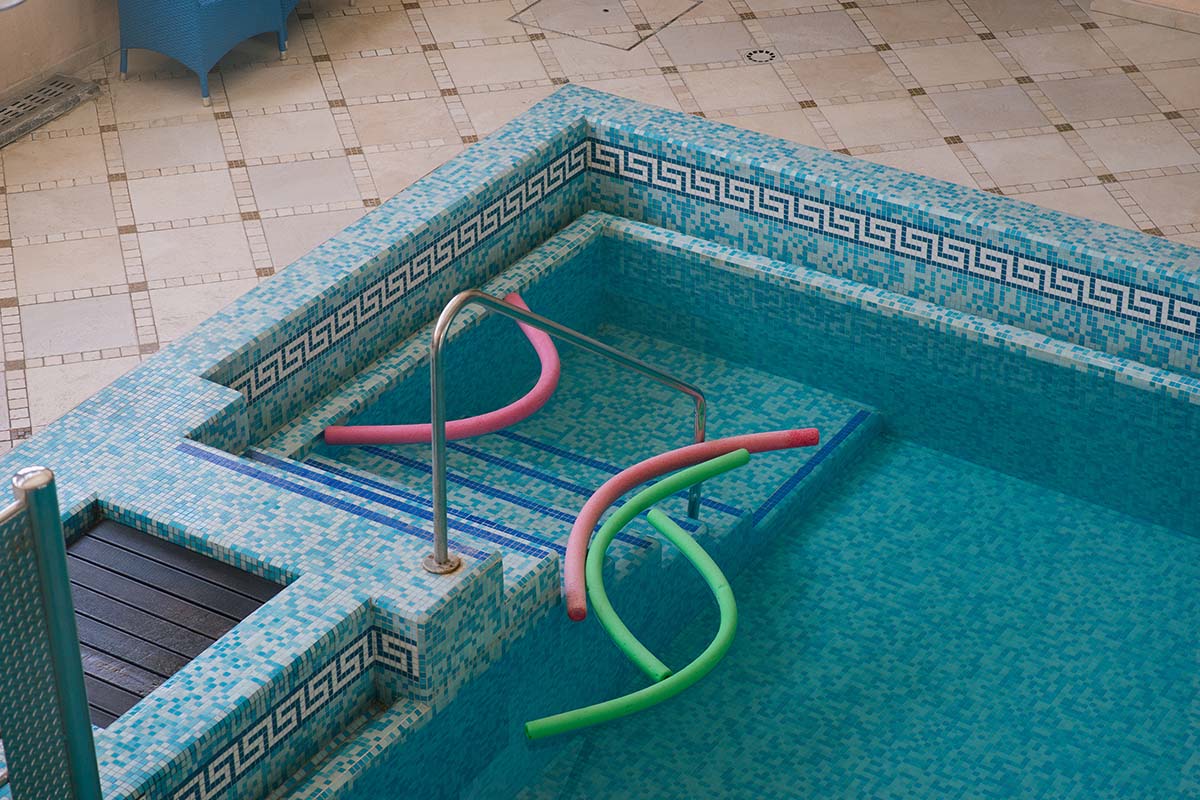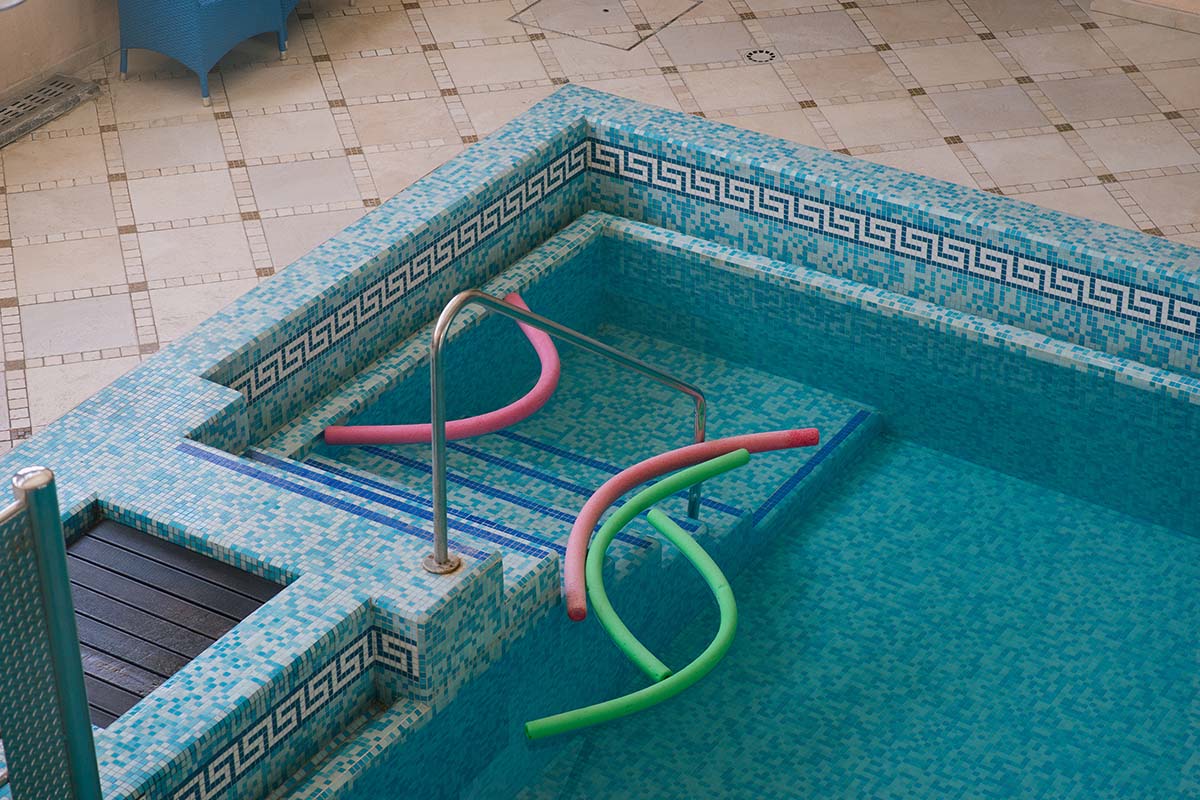 Session can last 40 to 60 minutes, depending on the patient's condition and goals to achieve. In a brief time you can reach very good results thanks to the properties of thermal water like hydrostatic pressure, temperature 32° to 35° and hydrostatic thrust, the body is supported in an upright position and become re-educated for walking with little effort.
Rehabilitation in thermal water is different from water gymnastic because this uses the displacement of the mass of water to strengthen the muscle, while idrokinesitherapy makes movement smoother, lightening the body by almost 90% and allowing you to tackle exercises with less fatigue.
The main purposes of thermal water rehabilitation are:
pain reduction
muscle hypertonus reduction
movement coordination improving
balance stimulation
If you need idrokinesitherapy in Abano, or any other fisiotherapy program, ask Terme Bologna. The hotel has a indoor thermal cares department and 2 thermal pools, one indoor and one outdoor, and collaborate with specialized thermal cares employees, doctors and therapists. This is why you can unite your session of rehabilitation in thermal water to a relaxing stay in a hotel very close to center town of Abano.
You might also be interested in…