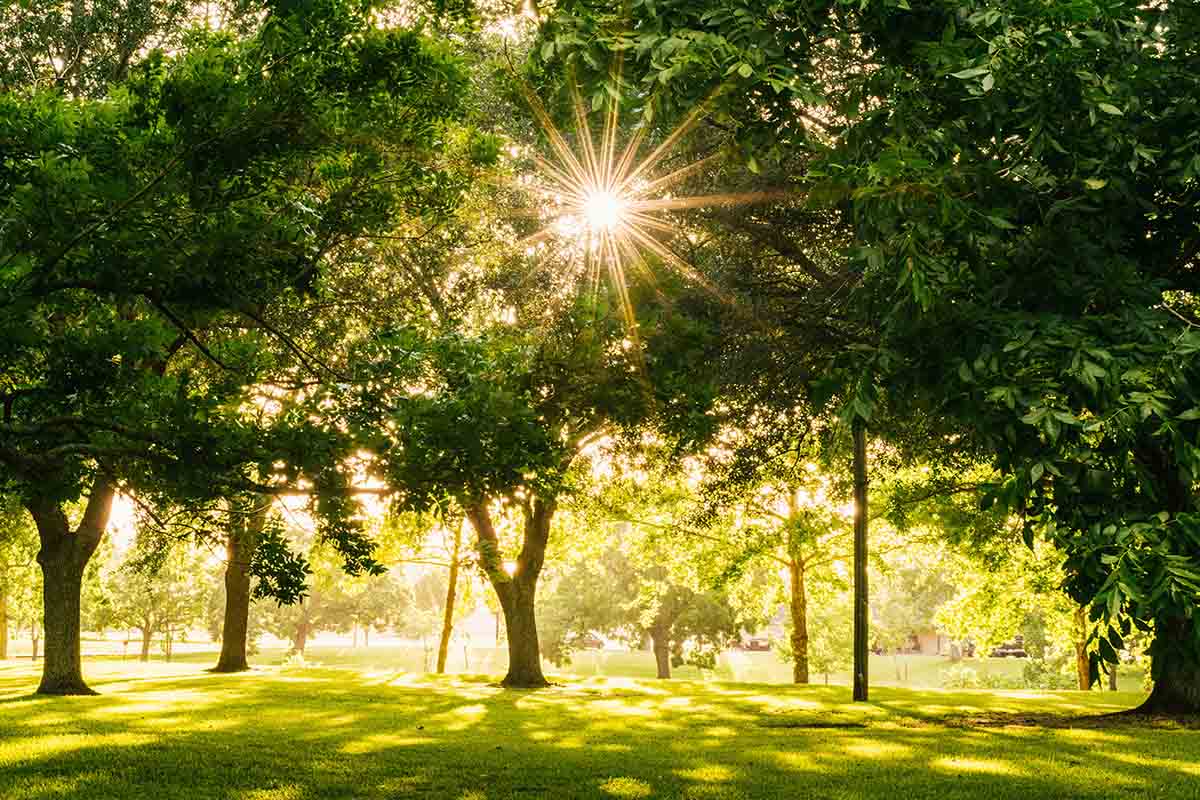 To visit in Abano and surroundings
IN ABANO TERME
San Lorenzo Cathedral, 1200 A.C, with the bell tower and a beautiful organ-instrument inside
Villa Bassi Ratgheb Museum. Beautiful venetian villa, now used as a municipal museum. It periodically hosts exhibitions and events
Meridiana Square (or del Sole e della Pace square), built in 1966, is a beautiful opera with marbles of various colors;
Montirone Hill: once the source of thermal water and now a beautiful garden with statues and doric artworks
Urban Thermal Park, a great green area with pedestrians and bicycle lanes, kid areas, benches, several trees and stores. On Christmas time the traditional market and in Spring weekends dedicated to health, wellness, sport, herbs and aromatic plants, local products.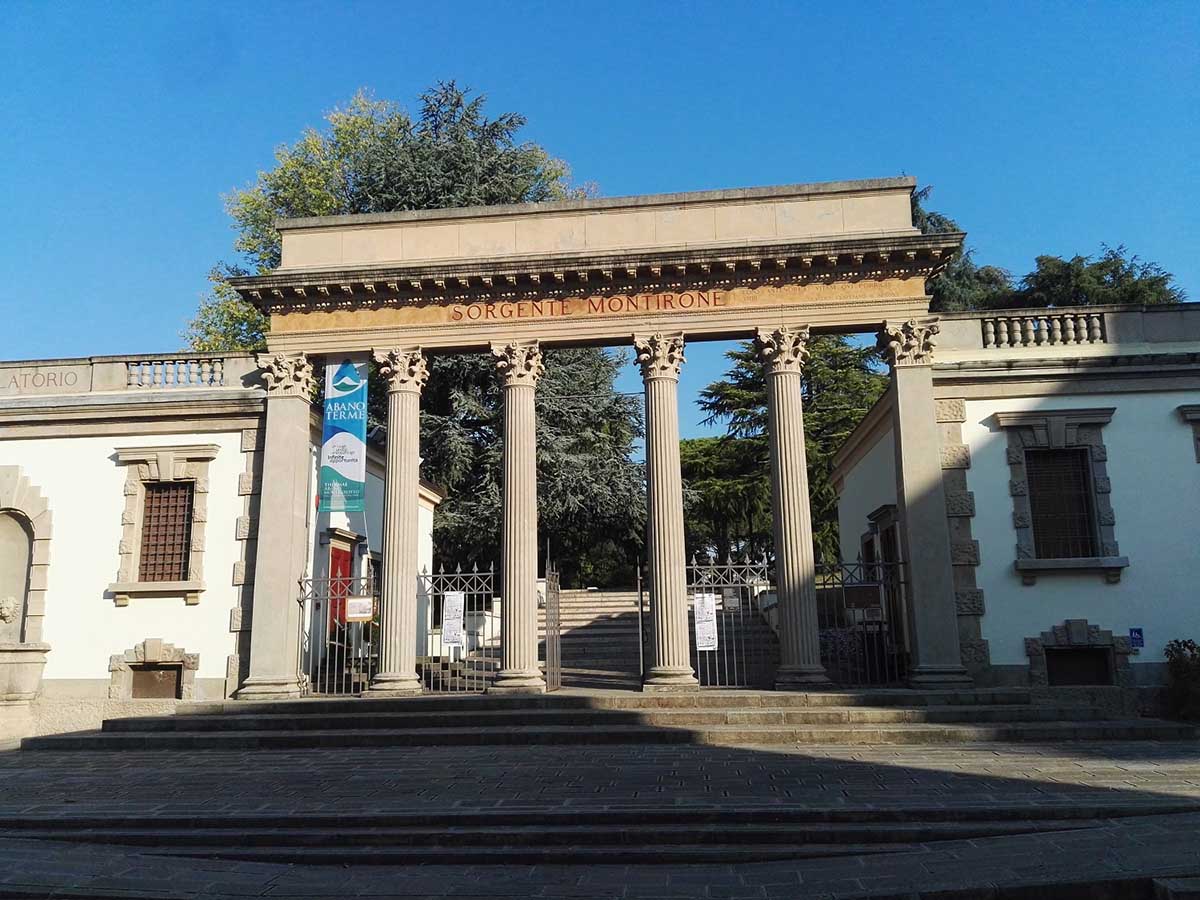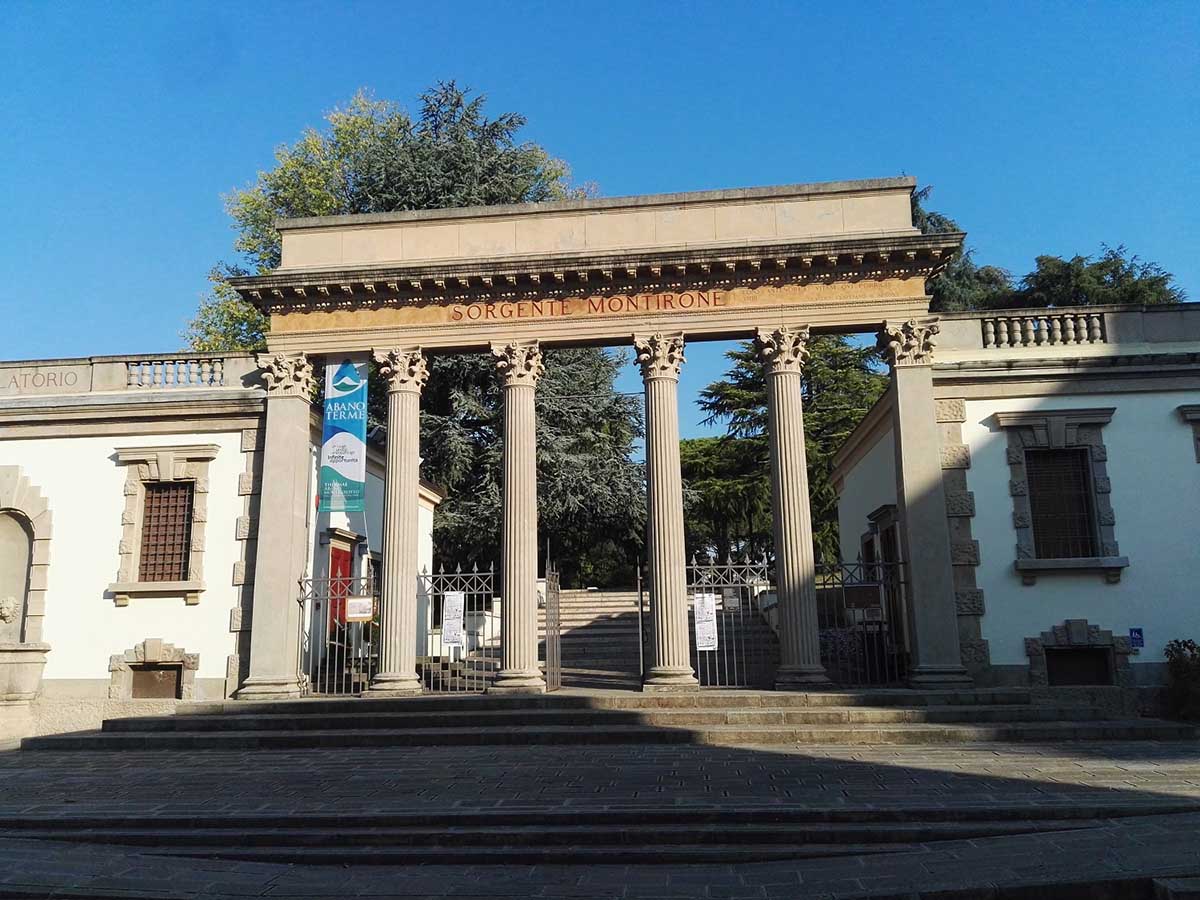 SURROUNDINGS
Villa Vescovi (8 km): in Luvigliano di Torreglia you can visit this unique villa, patrimony of the fund for the Italian environment; beautiful example of villa of the 6th century, of classic history style, where writers and exponents of the culture of the time withdrew and relaxed. On summer weekends and on Christmas Time there take place events and tastings, inside the frescoed rooms, on the beautiful terrace and in the coffee room
Padova (12 km): Sant'Antonio Basilica (with Donatello sculptures) and Scrovegni Chapel (getting to become Unesco patrimony) with the beautiful Giotto's frescoes
Arquà Petrarca (18 km): at the feet of Monte Piccolo and Monte Ventolone, and Unesco patrimony, second italian most beautiful village with the house where the poet Francesco Petrarca died; open 9.00 to 12.30 and 15.00 to 19.00 (march/october), 9.00 to 12.00 and 14.30 to 17.30 (november/february); closed on Christmas, December 26 th , January 1 st and May 1st
Battaglia Terme and Catajo Castle (10 km): considered the "Palace of Euganean Hills", open to visit its 350 frescoed rooms and to participate in local wine tastings, on the beautiful terrace; from there you can admire the huge park
Valsanzibio di Galzignano Terme, with Barbarigo Villa (13 km) and its Italian-styled
garden, 7th century, one of the very few left in Italy, with 70 statues and 16 fountains, an intriguing labyrinth, lakes and water games
Monteortone Sanctuary (3 km): a place of religious silence, peace and quiet, surrounded by sculptures of extraordinary artists, like Jacopo da Montagnana, and green areas
Montagnana (50 km): medieval town where it takes place the Palio of the 10 Municipalities (august/september) and the Ham Festival (on may)
Monselice (19 km): playing chess with human pawns, archers and drummers compete and ancient crafts are recalled, while the "Giostra della Rocca" takes place (on September)
Este (35 km): in Maggiore Square, the best italian flag-weavers meet 8on july) and on April the historical town center get crowded with stalls, colors and smells, in the beautiful "Flowering Este"
BEAUTIFUL SIGHTS
Salto della Volpe (15 km), on Madonna Mountain
Pianoro del Mottolone (20 km), near Arquà Petrarca
Monte Venda (16 km), with its "natural amphitheater" 600 mt above sea level
Buso dei Briganti (20 km), legend has it that a brigand retired here with his wife after a battle in Este square
FOR CHILDREN
Adventure Park Le Fiorine in Teolo (15 km), with routes of various difficulties to be tackled in total safety
Valcorba Park in Pozzonovo (40 km), to admire animals like giraffe, hippopotamus and lion, and other species at risk of extinction like tiger
Casa delle Farfalle and Bosco delle Fate, inside Butterly Arc in Montegrotto Terme (4 km), to walk through rare species of amazonian regions' butterflies, and from Africa and Asia, and big tropical bugs
San Pelagio Castle with Flight Museum (10 km), a beautiful park with a green labyrinth 1200 square meters and thousands of roses
Esapolis (8 km), one of the biggest italian insectarium, where to see and learn to know (even through educational workshops) spiders, scorpions, bees and many other bugs
Distanze con le principali città:
Padova a 12 km
Vicenza a 50 km
Venezia a 53 km
Ferrara a 77 km 
Verona a 95 km
You might also be interested in…